A Note from Donn Viviani, President of the CPR Initiative Board of Directors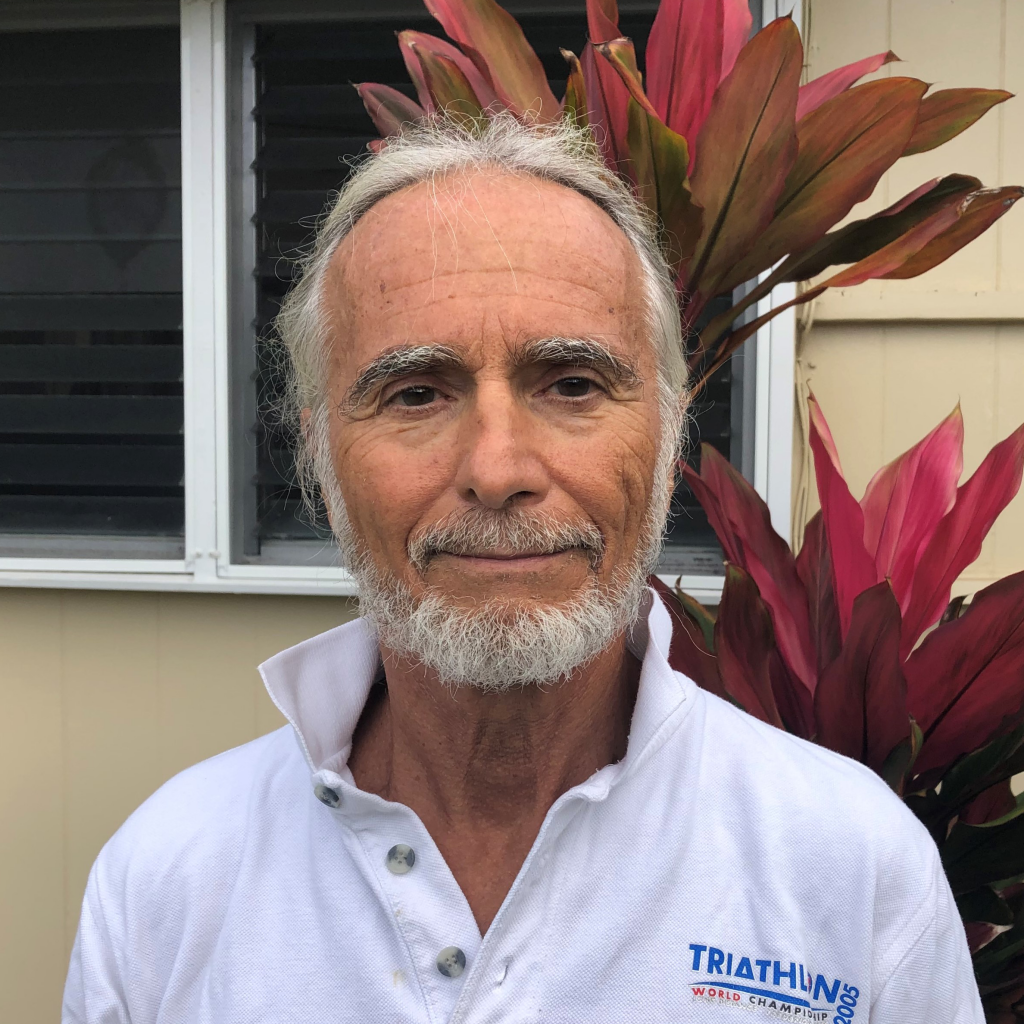 December 27, 2021
Dear friends and family,
Dan's done an incredible job in the past year, growing our organization and shepherding two promising petitions! But he can't do it alone… we need your help.
I am President of the diverse and talented CPR Initiative Board of Directors that Dan brought together. Our bios can be found here. I was a scientist for three decades at EPA. As Director of the Agency's Climate Policy Analysis Division, and both as manager and staff for Water, Waste, Toxics and Pesticide regulation development.
EPA has accomplished much good in many areas. However, the Agency's failure to date to make real progress on reducing the growth of greenhouse gases (GHG) serves only to acceleration global warming and the poisoning of our oceans, and threatens to render all the good we accomplished meaningless.
Citizen pressure is needed to break the current logjam. That is why we are submitting our Petition Seeking A Phaseout of New and Removal of Legacy Fossil Fuel Greenhouse Gas Emissions. Providing tools for EPA to reduce current emissions and lower GHG concentrations to a safe level… beginning now!
I've been working tirelessly with Dan for several years now. He has improved the clarity of the scientific and economic considerations (Part II) and also made the legal discussion (Part I) comprehensible – even to a scientist like me! Read the petition and you'll agree. He deserves our support.
Dan relentlessly insisted that the petition deal not only with ocean acidification, warming and deoxygenation, but with all aspects of global warming. By including heat waves, wildfire, air quality and, more generally, the planet's energy imbalance, he made the petition much more powerful and likely to succeed.
Now, in his note to you above, Dan hinted at what is to come in 2022. I worry about that because, we don't have the war-chest needed to beat back the false narratives and disinformation the fossil fuel industry has used, and will use, to make climate discussions as toxic as the atmosphere and oceans are becoming.
Don't get me wrong: we can win. But we need to ramp-up our capacity, so we can out-compete the polluters in the courts of law, and in the court of public opinion.
That is why I will personally continue to make generous financial contributions to CPR Initiative. Because, as Dan has laid out for you, and in his blog, and in his speeches around the nation (and by zoom) – we need these decarbonization initiatives to succeed, in order to secure a viable future for our children and our grandchildren.
Will you join me by providing your tax-deductible donation to CPR Initiative today? Thank you!
Yours, for a bright future,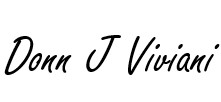 Support our Work
Thank you, in advance, for considering a tax-deductible contribution to support this and other critical work for our future by CPR Initiative.