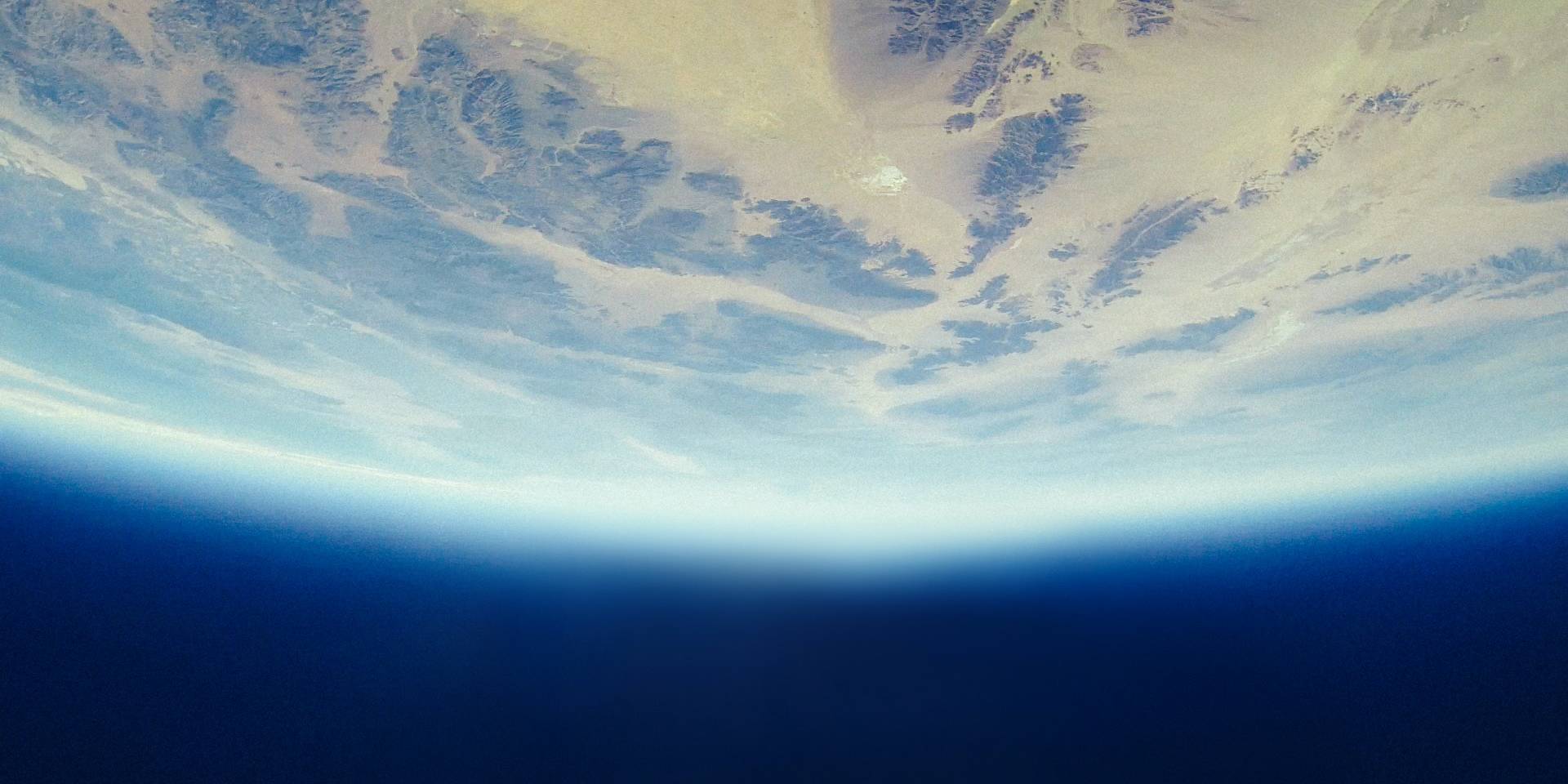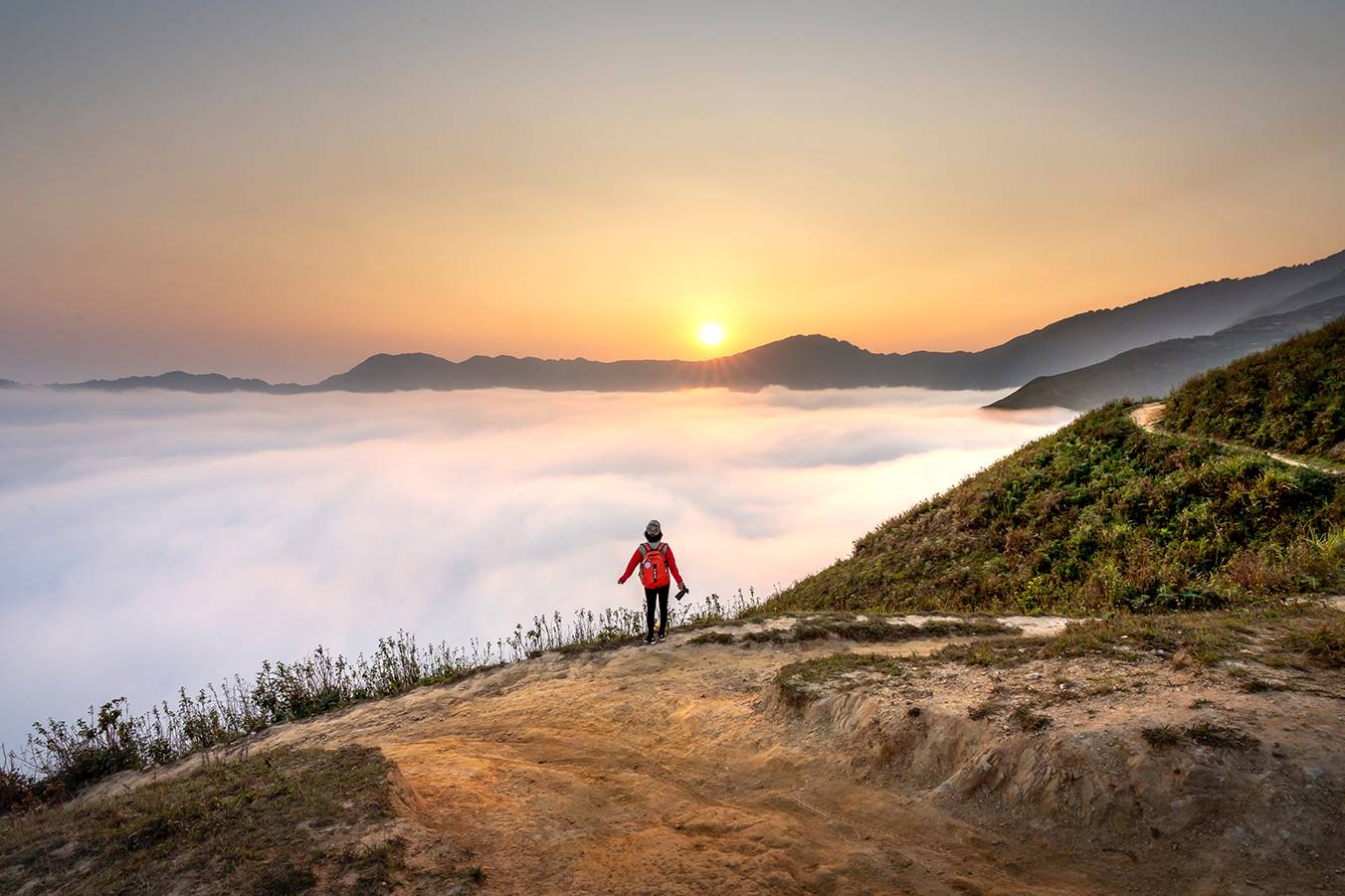 slogan
Because Net Zero Will Not Suffice
Take Action on Climate Now!
Urge President Biden to take immediate action to phase out carbon emissions by imposing a revenue-neutral rising user fee on oil, gas and coal.
Takes less than a minute. Every signature counts.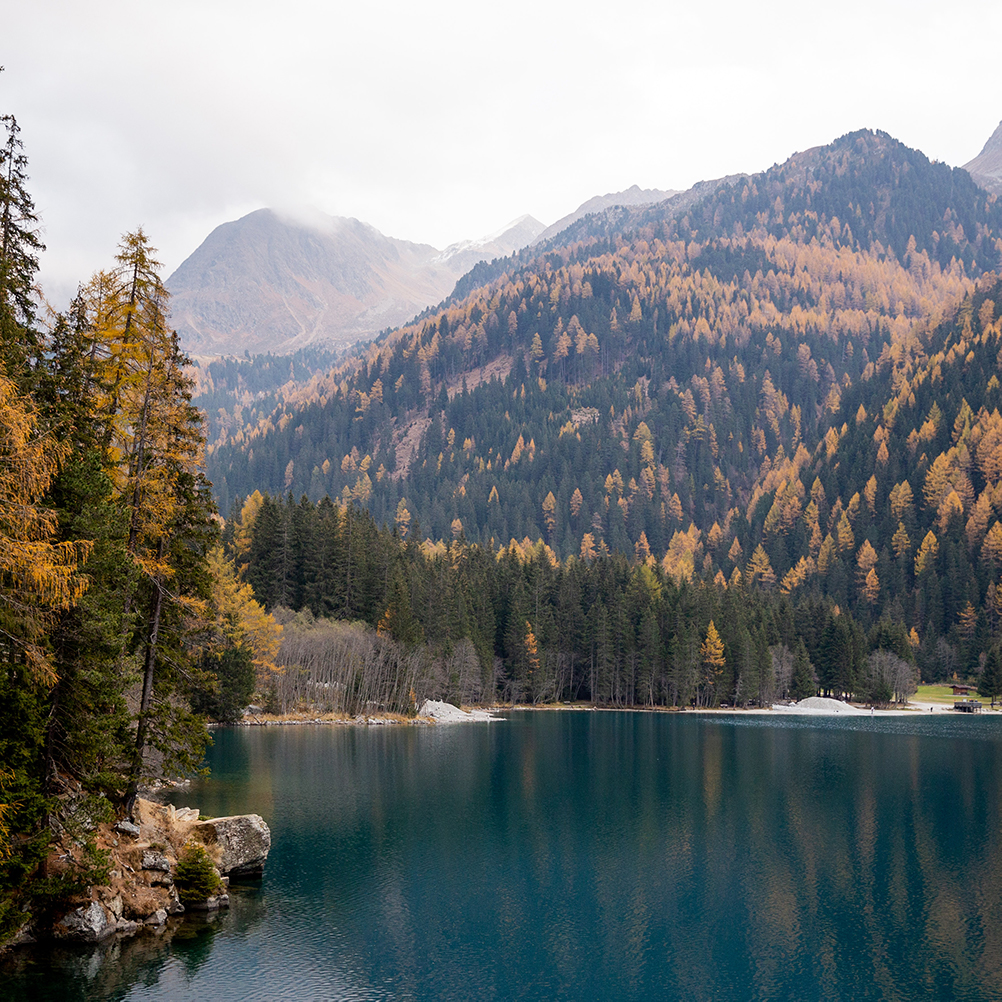 What We're About
Our planet is out of energy balance, with more energy from the sun absorbed by the planet than is emitted back to space. Human-derived greenhouse gases, predominantly carbon dioxide (CO2) and secondarily methane, now impede the transfer of sufficient energy from earth back to space.
We thus confront a planetary emergency, one of our own making. Wildfire (and its smoke), sea level rise, extreme heat, intensified storms, increasing ocean acidification, agricultural collapse – these climate associated risks increasingly will undermine our
children's future.
Unless we Act.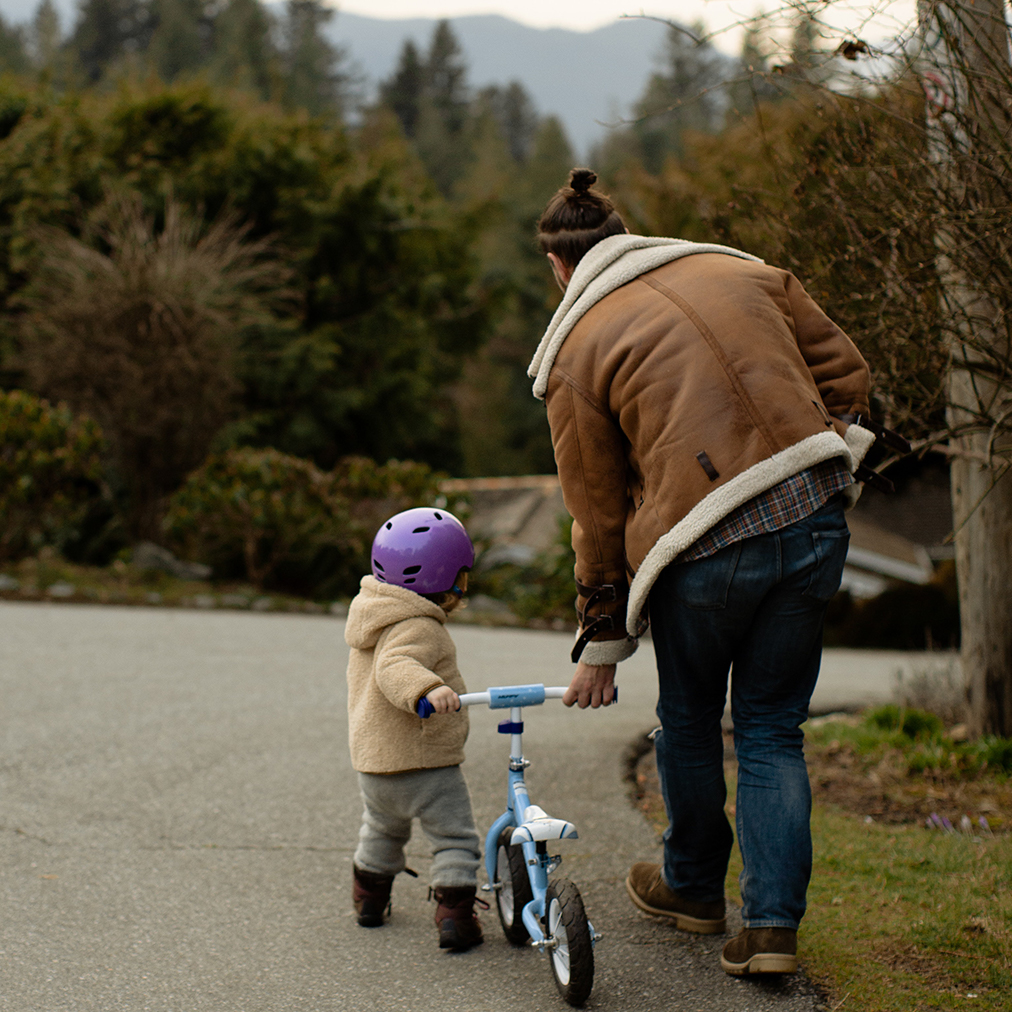 Our Objective
To protect and restore our climate system, so as to enable our children to thrive, we must:
Phase out fossil fuel and other greenhouse gas emissions,
Protect and restore vital natural systems, including mature and old-growth forests, and
Remove excess atmospheric CO2 and methane (CH4).
This work in earnest – decarbonization of our energy, transportation, agricultural and industrial systems, plus the removal of excess atmospheric carbon – must be commenced without further delay. And those who have profited most from the exploitation of fossil fuels should bear the lion's share of the necessary costs.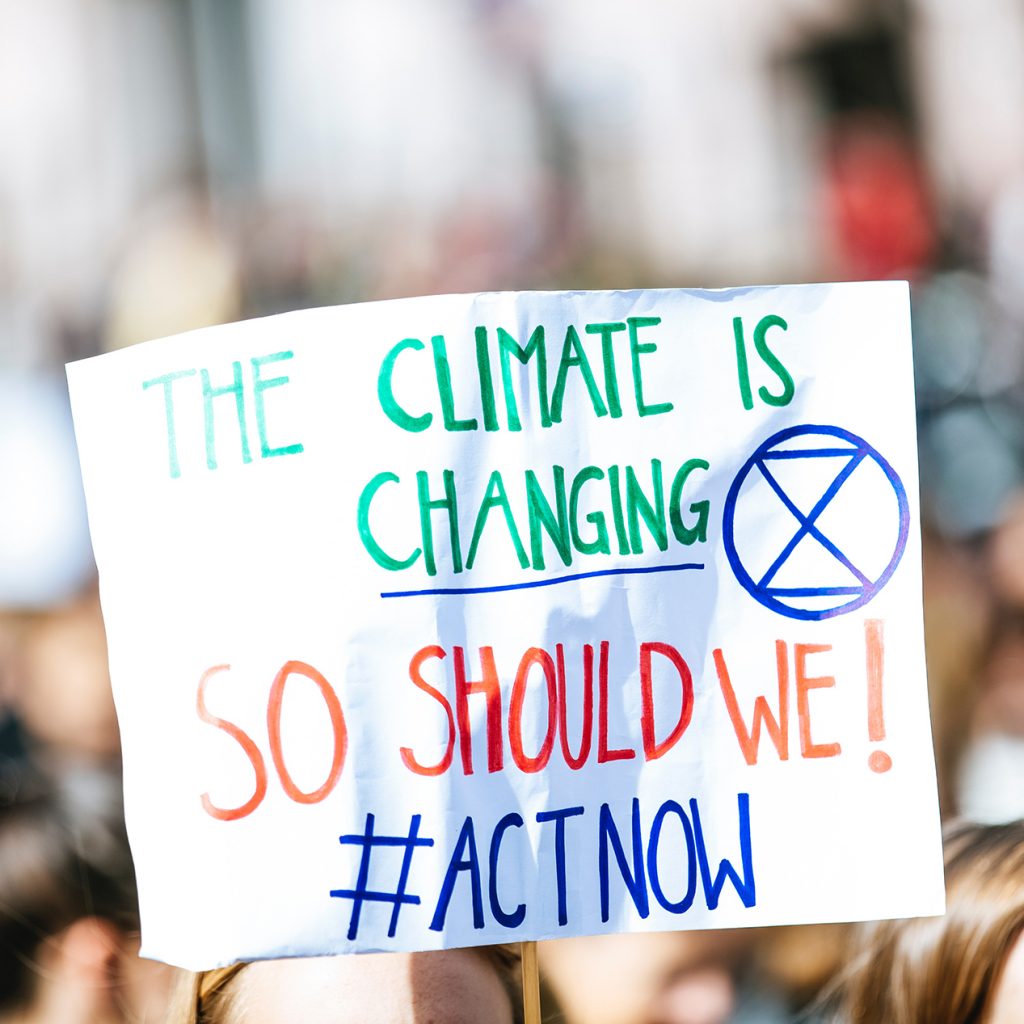 Our Action Areas
Together, we can ensure a cleaner future.