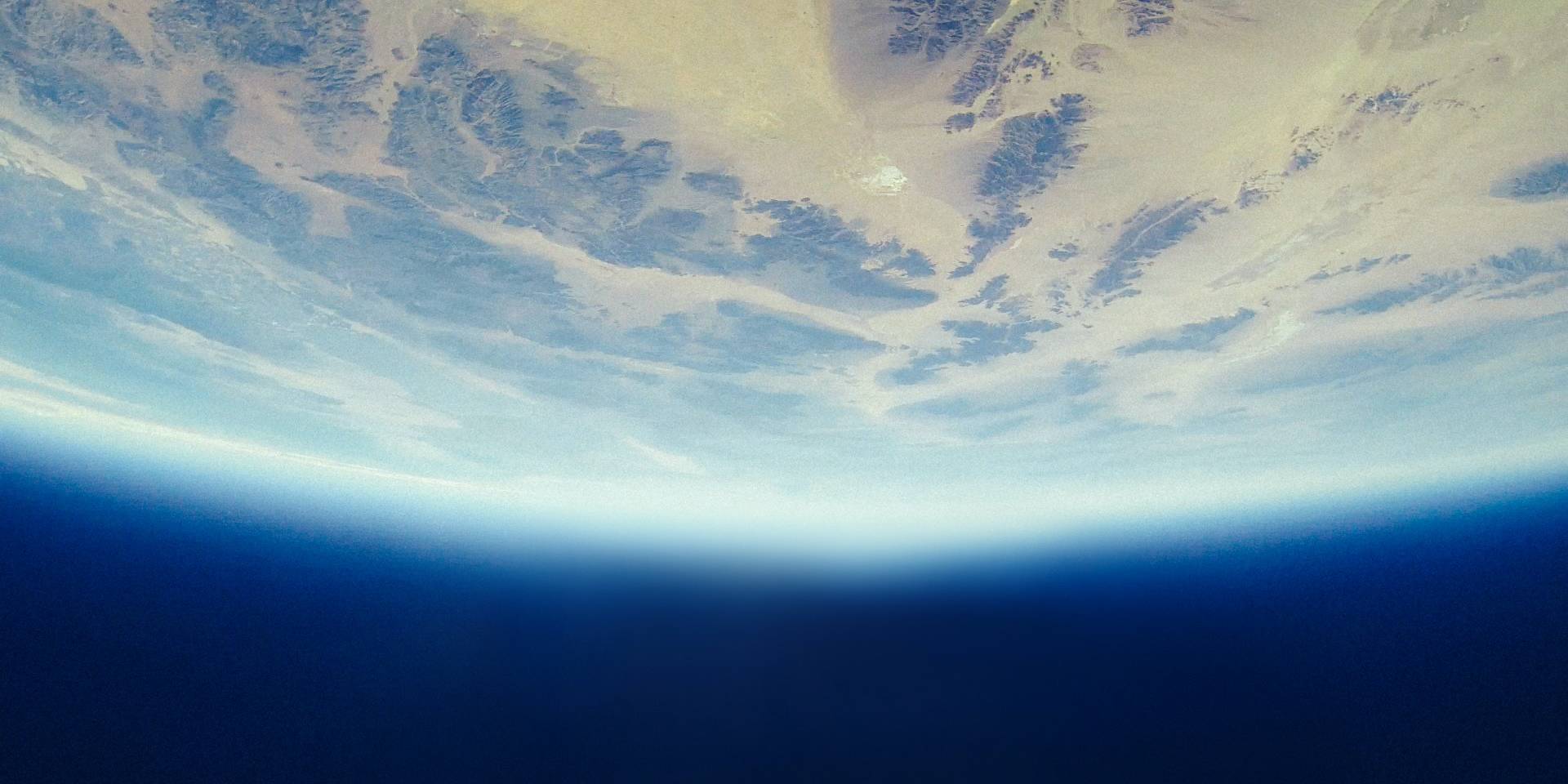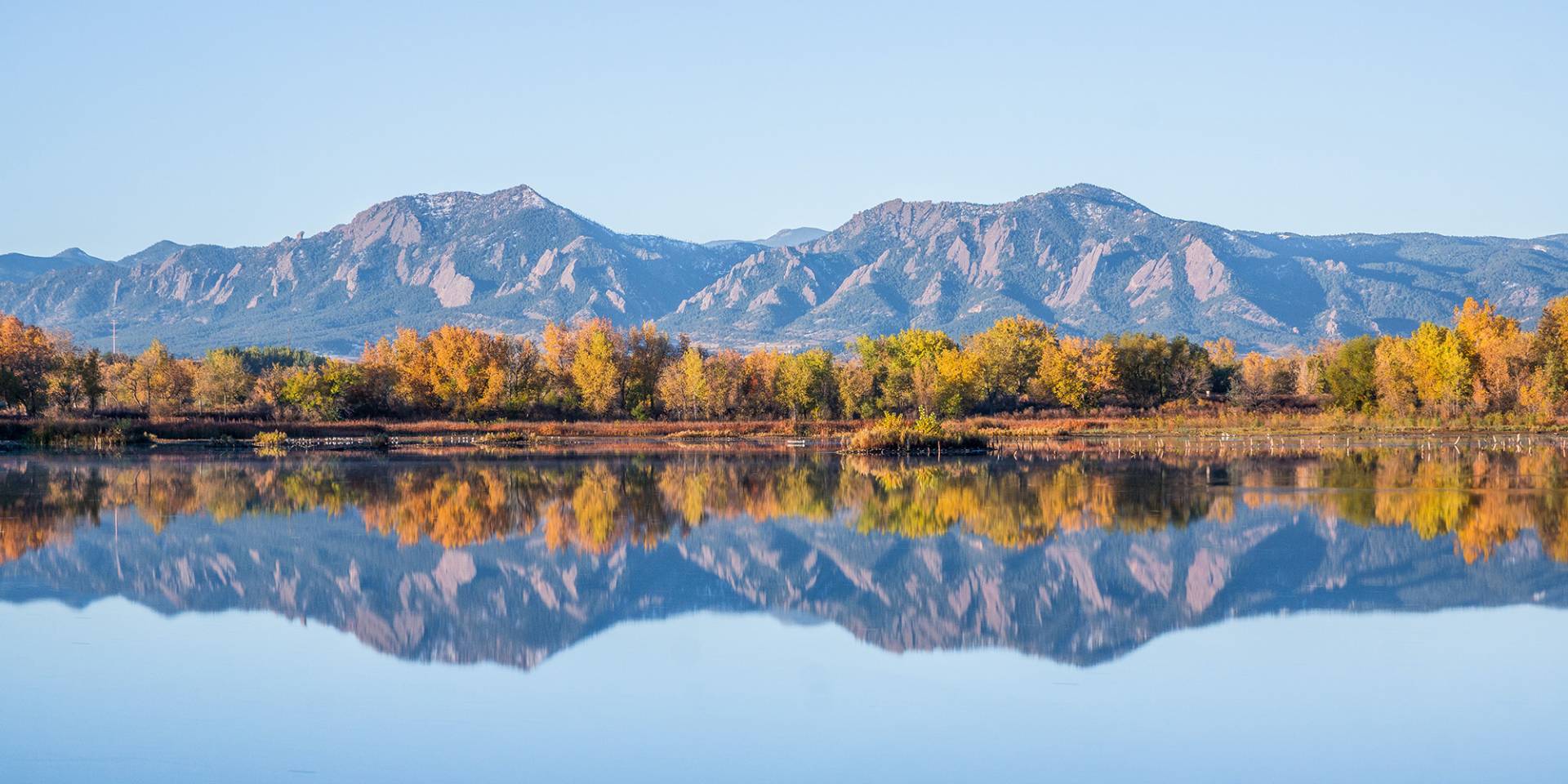 slogan
Because Net Zero Will Not Suffice
Boulder Climate Action Hearing
Boulder Climate Action Hearing
Boulder Climate Action Hearing
Provide your statement in-person or remotely, and in oral or written form (or both).
CPR Initiative takes action under the law to change public policy consistent with the relevant science.
The science is clear: To protect and restore the climate system, we must phase out greenhouse gas (GHG) pollution and remove a substantial portion of legacy emissions that now overheat the planet and acidify the ocean.
Historically, the United State's GHG sources have contributed the most to fuel the climate crisis. Yet the federal government has imposed no meaningful restriction to-date on the production and use of fossil fuels, the major source of GHG pollution.
With your help, we aim to change that.
UpdateS on Our Campaign to Protect & Restore our climate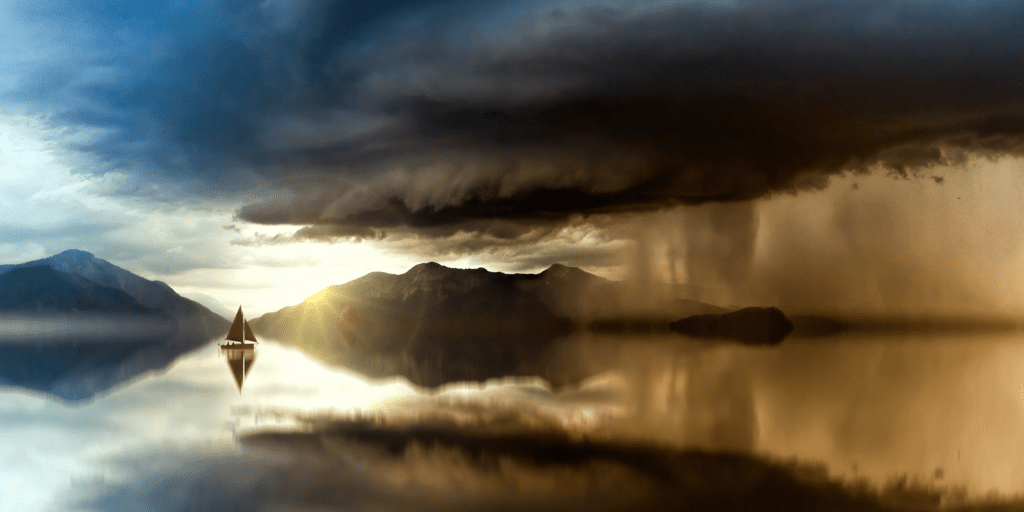 ---
November 14, 2022
CPR Initiative Sues EPA to Compel Climate Pollution Phase Out
Renowned Climate Scientist James E. Hansen and Other Climate Experts Sue the US Environmental Protection Agency for Failure to Phase Out Climate Pollution.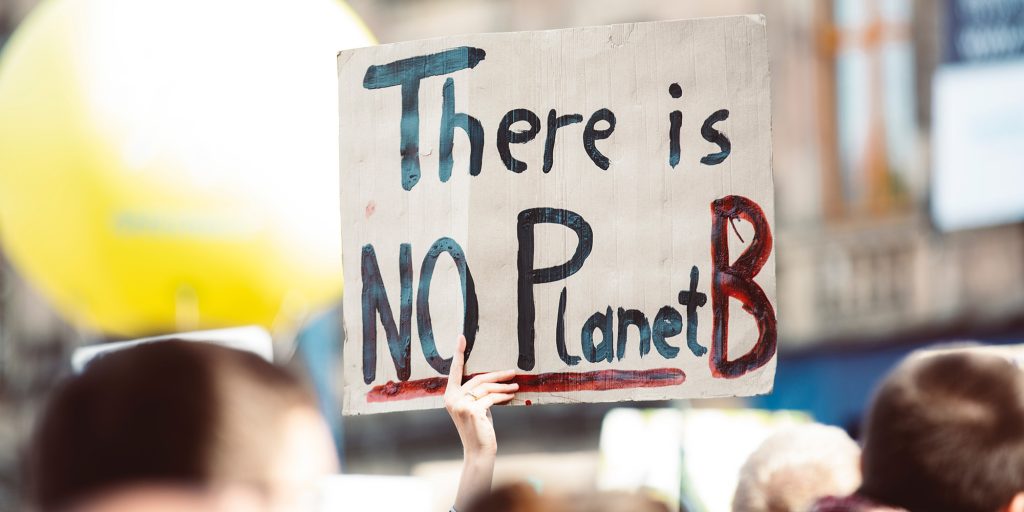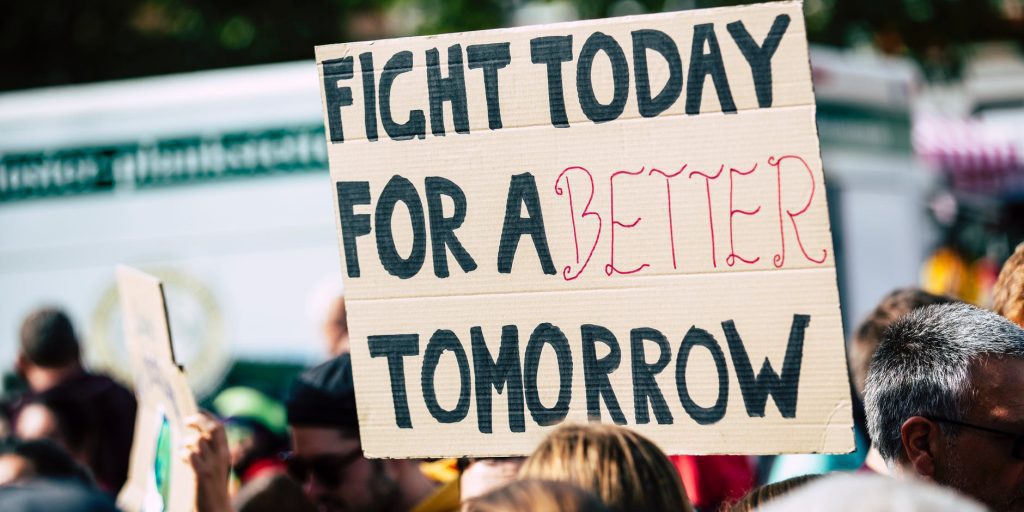 ---
September 16, 2022
EPA Blew It,
But We Will Not Take "No" for an Answer.
On September 13, 2022, on the South Lawn of the White House, following a month of political planning, in an event that reportedly "had all the markings of a pep rally," President Biden led a celebration of the Inflation Reduction Act (IRA). Sharing the stage with House Speaker Pelosi, Senate Leader Schumer, West Virginia Senator. . .
Our Petition to EPA to Phase Out GHG Pollution
On June 16, 2022, we filed a rule-making Petition to the Environmental Protection Agency to Phase Out Greenhouse Gas Pollution. On September 14, 2022, EPA rejected that Petition. Now, Petitioners have 60 days to decide if they will challenge EPA's determination in court.
The Petition provides a firm legal foundation for a deep decarbonization program in the US, and a model to the world. This is critical, and long overdue. But it is also up to you.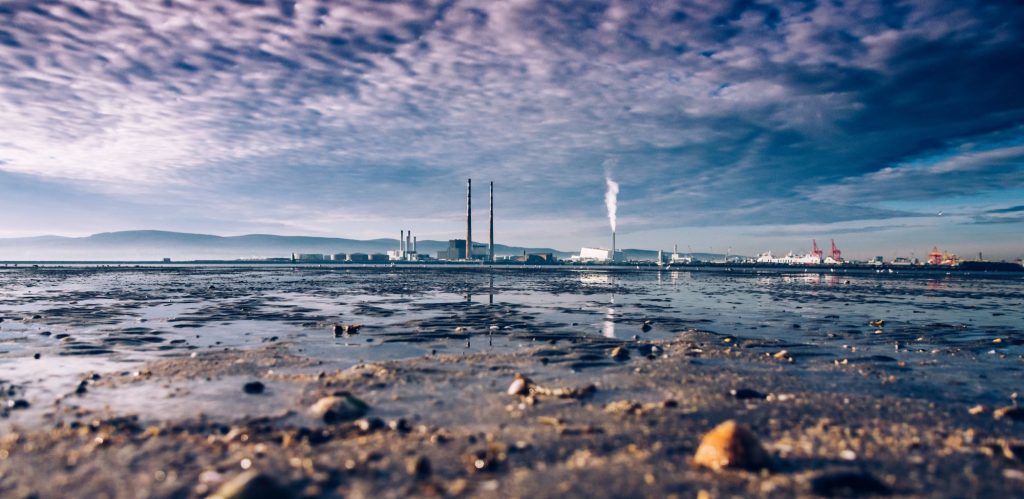 How To Get Involved
Endorse!
Endorse our Campaign to Protect & Restore our Climate.
Sponsor!
Sponsor the Campaign to Protect & Restore our Climate.
Petition Quick Links
Here's a brief summary of the facts on our Petition to EPA.
Read the legal arguments covered in Part I of our Petition to EPA.
Read the scientific evidence covered in Part II of our Petition to EPA.
Stay Updated
Join Our Mailing List!
Never miss new content, updates and announcements.