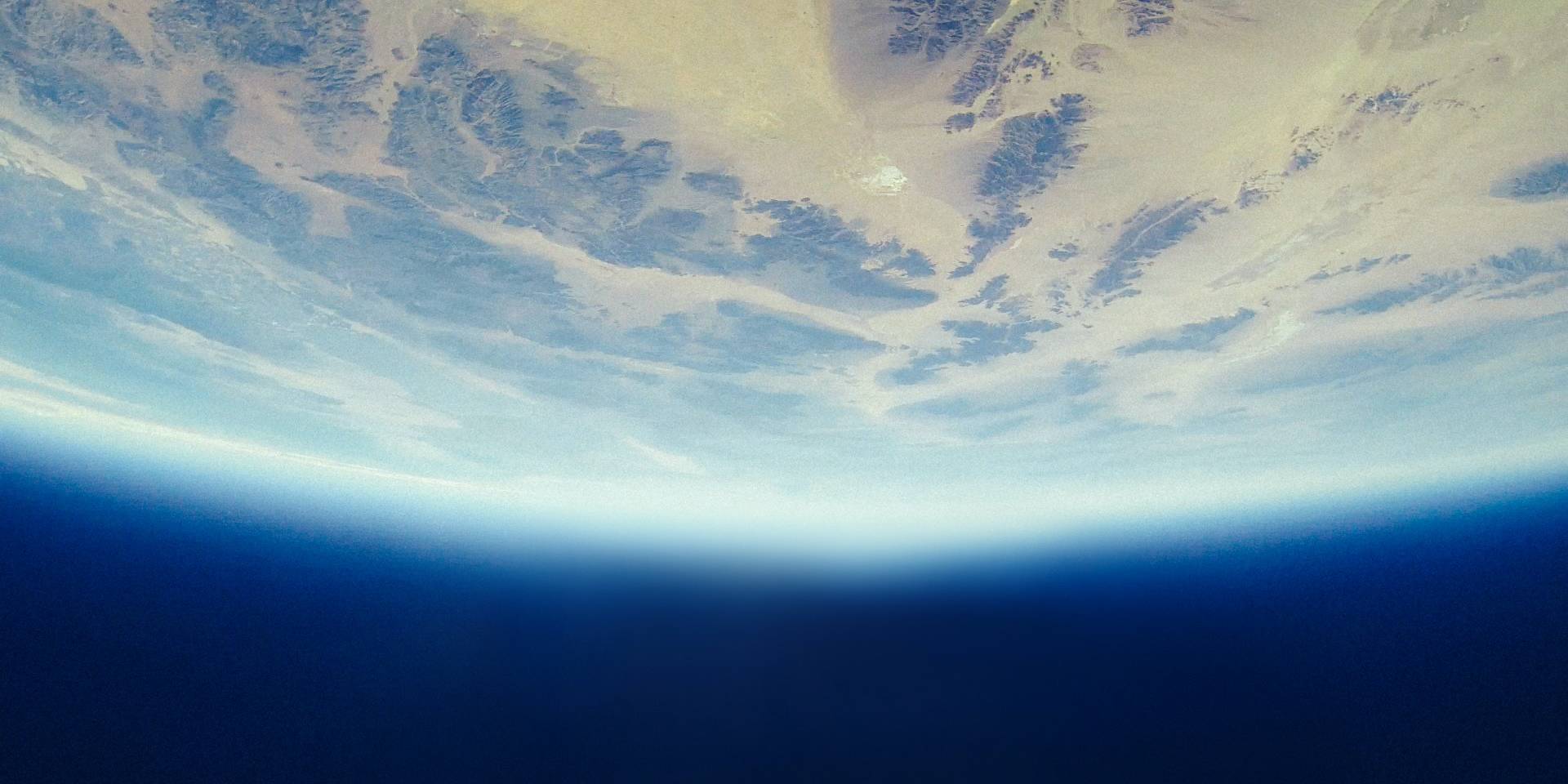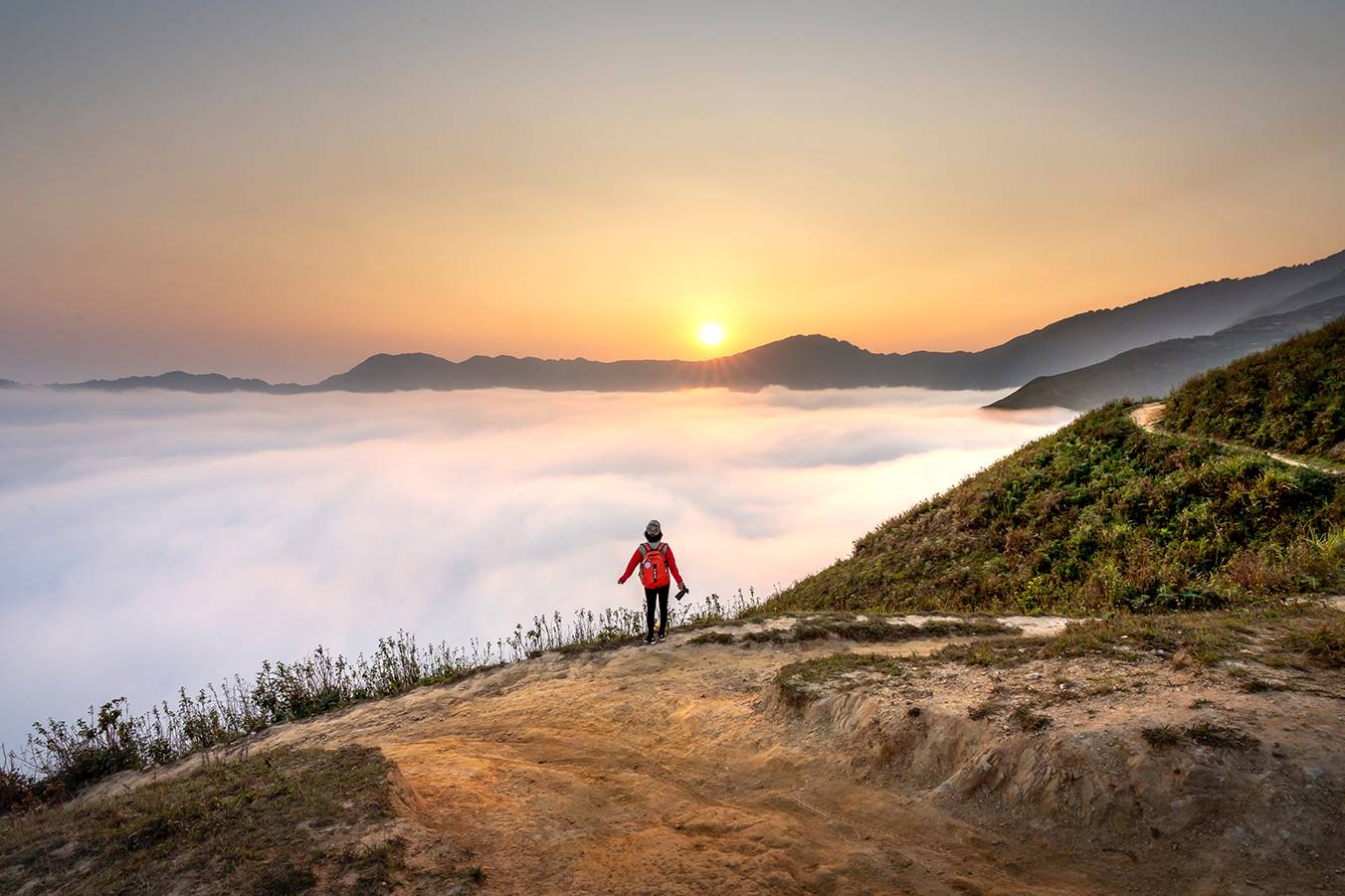 slogan
Because Net Zero Will Not Suffice
Take Action on Climate Now!
Urge President Biden to take immediate action to phase out carbon emissions by imposing a revenue-neutral rising user fee on oil, gas and coal.
Takes less than a minute. Every signature counts.

Stay informed
Join Our Mailing List!
Never miss new content, updates and events.
Together, we can ensure a cleaner future.