CPR Initiative's Petition to Phase Out GHG Pollution
What's the Supreme Court's Recent Decision Got to Do With it?
11:00AM Pacific
12:00PM/Noon Mountain

1:00PM Central
2:00PM Eastern
The US Supreme Court's June 30, 2022, West Virginia v. EPA decision restricted select authority of the Environmental Protection Agency (EPA) to compel a reduction in Greenhouse Gas (GHG) emissions from power plants. In justification, the Court wielded its "major questions doctrine" to closely scrutinize what it deemed to be EPA's patent attempt to exercise substantial control over the US energy market.
The Court thus appears to have narrowed the quantum of discretion it traditionally accords federal agencies when they interpret laws that Congress directed them to implement.
What are the implications for CPR Initiative's Petition to Phase Out GHG Pollution and Restore a Stable and Health Environment, or similar efforts?
Join a discussion between Dan Galpern, CPR Initiative's General Counsel, and E. Donald Elliott, professor of law at Yale and George Mason University and formerly General Counsel of the EPA.
Moderated by Donn J. Viviani, 35-year veteran EPA scientist (now retired) and President of CPR Initiative.
See Dan's statement in advance and submit your questions to info@cprclimate.org to be answered at the webinar.
Note: The Webinar is FREE, but participation is limited to the first 500 attendees, and registration is strongly encouraged.
Statement in Advance of July 8, 2022 Webinar
Meet The Hosts & Guest Speaker
---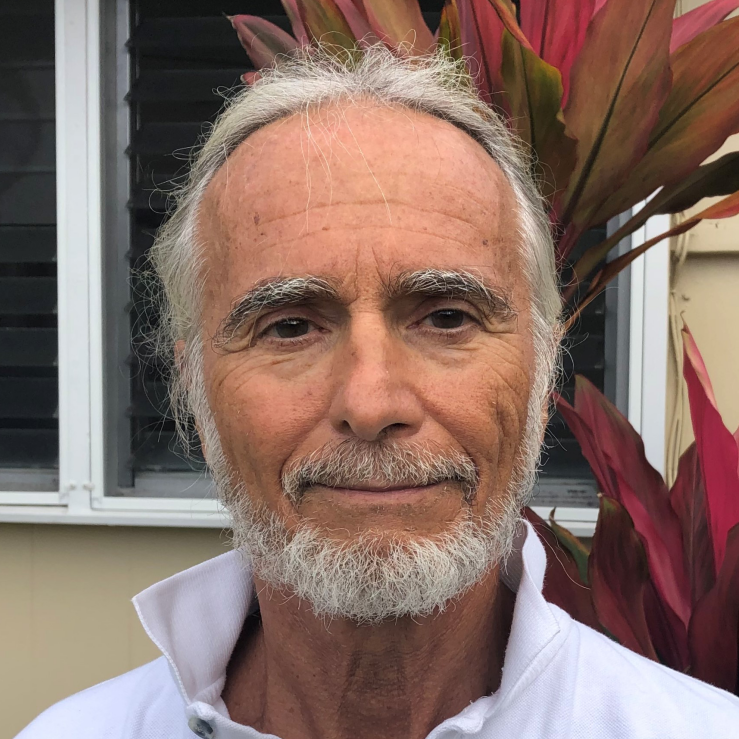 Donn J. Viviani
President of CPR Initiative. Donn is a retired Environmental Protection Agency scientist, following 35 years of service. At EPA he served as Director of its Climate Policy Division and, over the course of his work there, he ran other divisions / branches in every media at the Agency. Donn also served as Chairman of the Great Lake Water Quality Board Toxics Committee and as a member of the International Joint Commission Science Coordinating Committee. Donn holds a PhD in physical organic chemistry.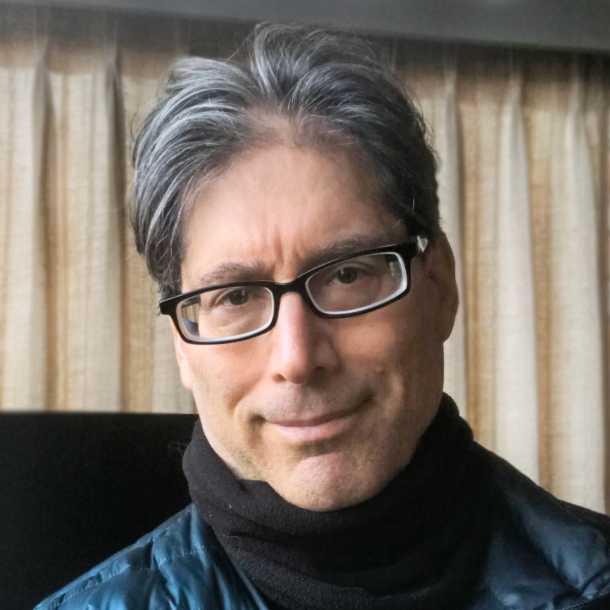 Dan Galpern
General Counsel & Executive Director of CPR Initiative. Dan Galpern is an environmental and climate attorney and policy analyst. Since 2011, Dan has served as legal and policy adviser to the climate scientist James E. Hansen – including with respect to administrative, criminal and civil state and federal actions in California, Iowa, Massachusetts, Minnesota, Nebraska, North Dakota, Oklahoma, Oregon, South Dakota, Washington, Washington D.C., Colombia, New Zealand, the Philippines, Uganda, and the United Kingdom. Read Full Bio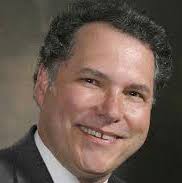 E. Donald Elliot
Yale Law School Professor since 1981 & Distinguished Adjunct Faculty at the Antonin Scalia Law School. Elliott has advised 6 presidential campaigns, and teaches and writes in fields as diverse as administrative and constitutional law, civil procedure and energy and environment. He has authored / co-authored 70+ articles and 7 books, and writes regularly on popular legal topics for The American Spectator. (Notably, What's Biden's Next Move on Climate?, republished by CPR Initiative). His most recent book with Dan Esty is a summary of U.S. environmental law for students and professionals, Advanced Introduction to U.S. Environmental Law (Elgar, 2021).
Have you endorsed or sponsored yet?
Endorse The petition &
Sponsor the campaign
Individuals
Will you help us make this happen?
Endorse the petition &
Sponsor the campaign
Organizations
Will you help us make this happen?