---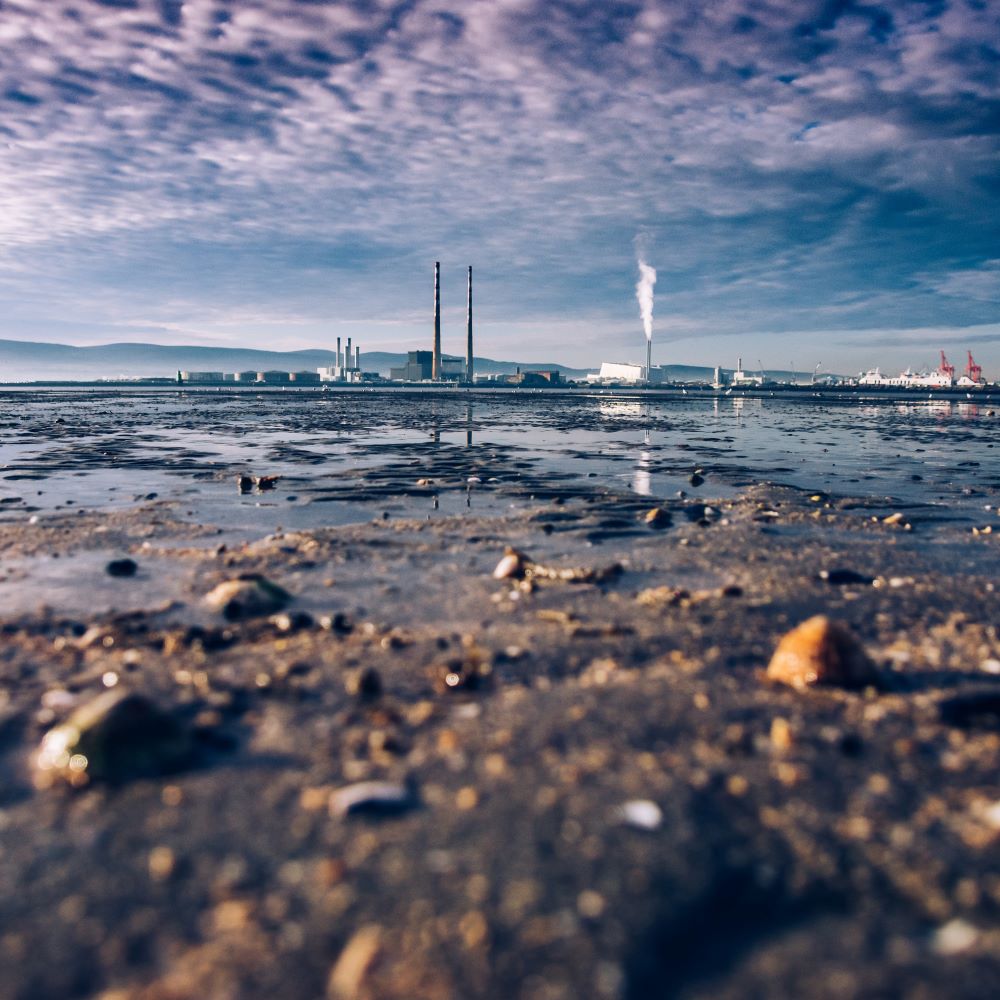 Phaseout of New and Removal of Legacy Fossil Fuel Emissions
Petition to Michael S. Regan, U.S. EPA Administrator
This Petition demands that EPA phase out dangerous GHG emissions, but also to compel oil, gas and coal companies to clean up their mess by removing excess "legacy" fossil fuel greenhouse gas emissions – or else pay into a carbon removal fund to ensure that happens.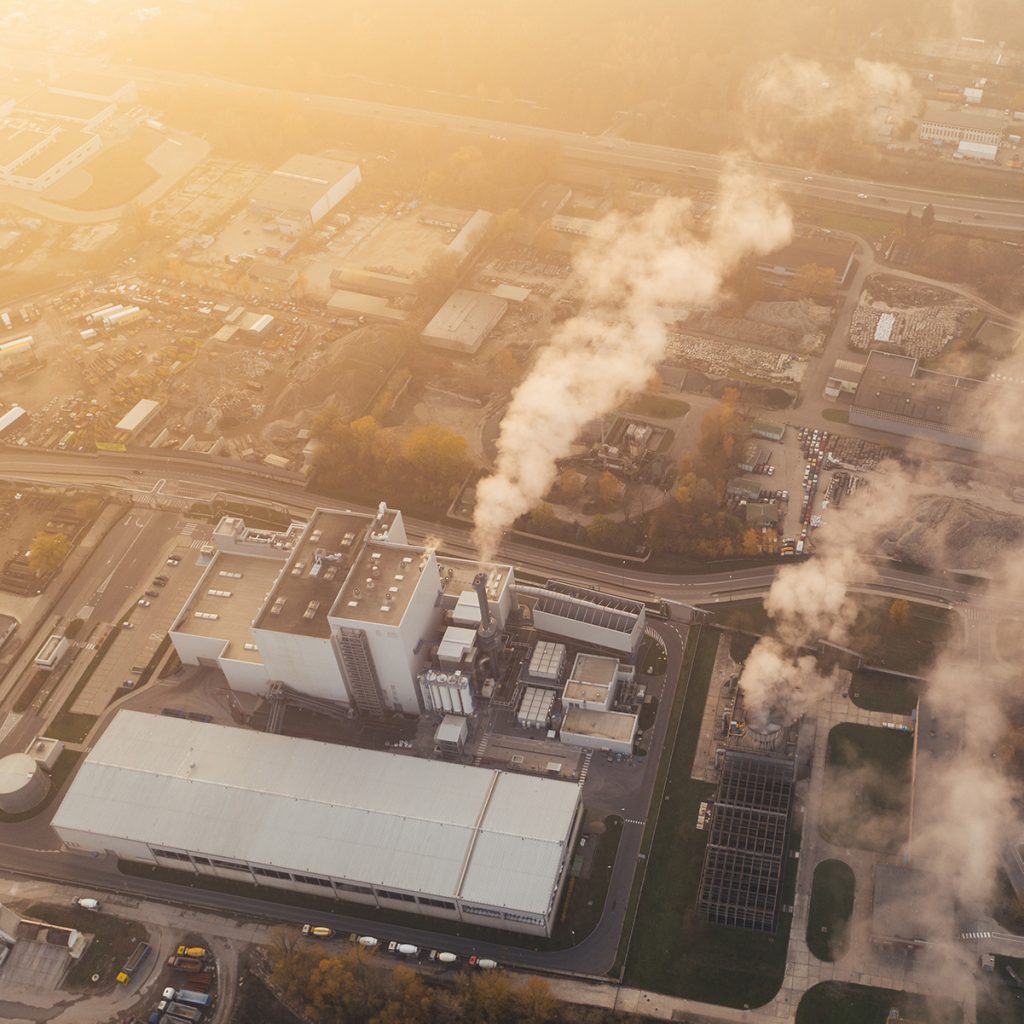 Impose Carbon Fees Without Delay
Letter & Petition to President Biden
This CPR Initiative campaign includes both a letter, dated January 25, 2021, and an ongoing petition to President Biden, urging him to direct the Environmental Protection Agency to impose a rising carbon fee on fossil fuels. This would enable the implementation of carbon fees without the need for congressional action.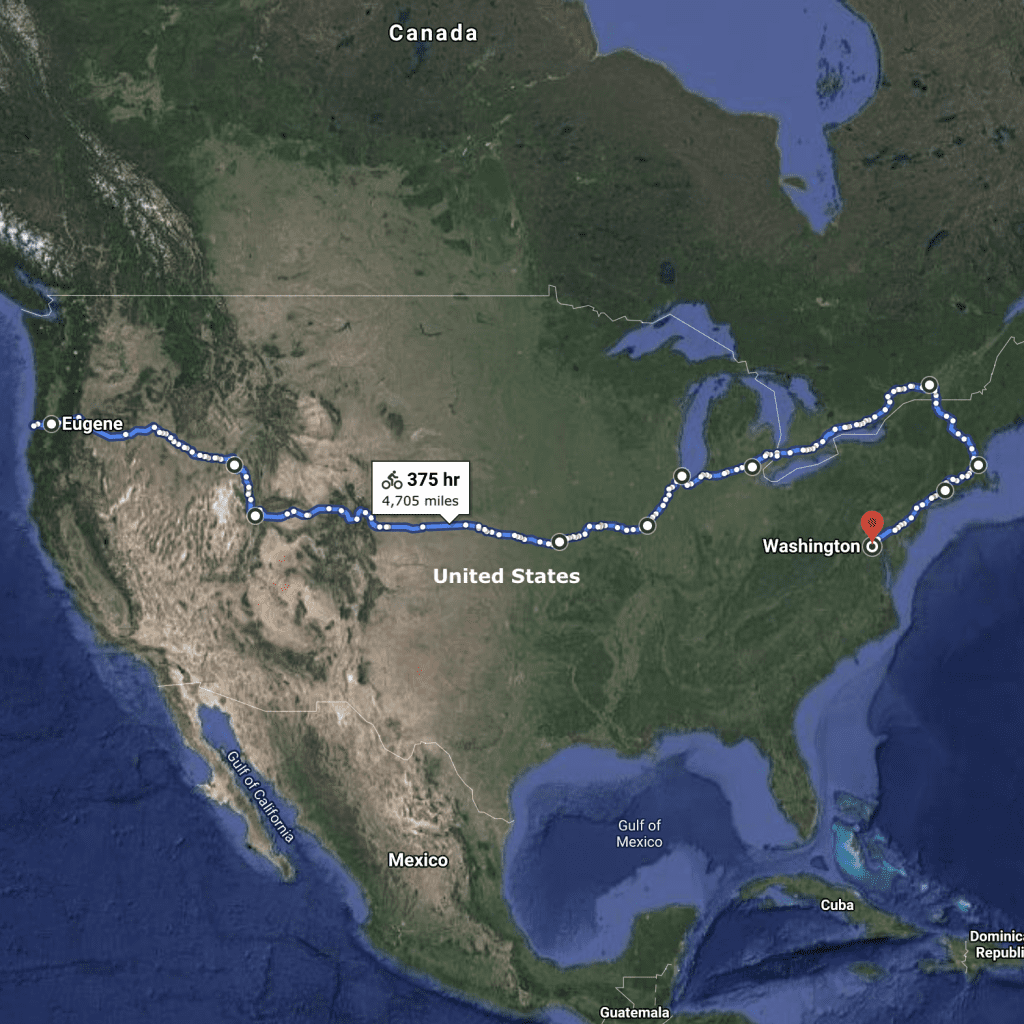 Road to the White House No-Excuses Tour
2 countries, 19 states, 2 provinces, 1 district, 4,705 miles, 30 days.
Forged by Fire and Flood.
General Counsel and Executive Director Dan Galpern will cross the nation to galvanize public demand for real climate action. #StepItUpOnClimate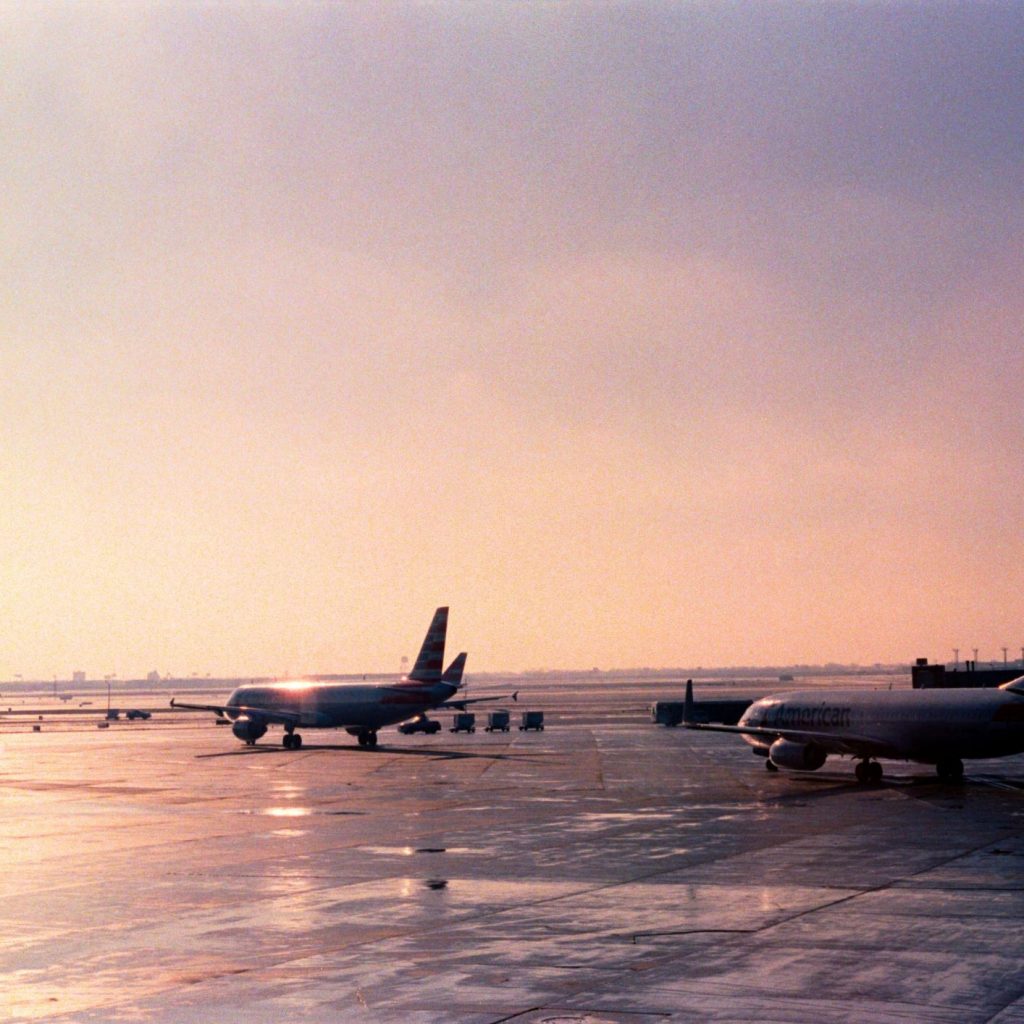 Humanity's Lifeline: the Paris Agreement Temperature Limit
Letter to the Justices of the United Kingdom's Supreme Court
General Counsel Dan Galpern's letter, co-signed by 190 experts in law and the environment, renounced the Court's early 2021 judgment deferring to the government's approval of major national projects even where inconsistent with the Paris Agreement to the United Nations Framework Convention on Climate Change.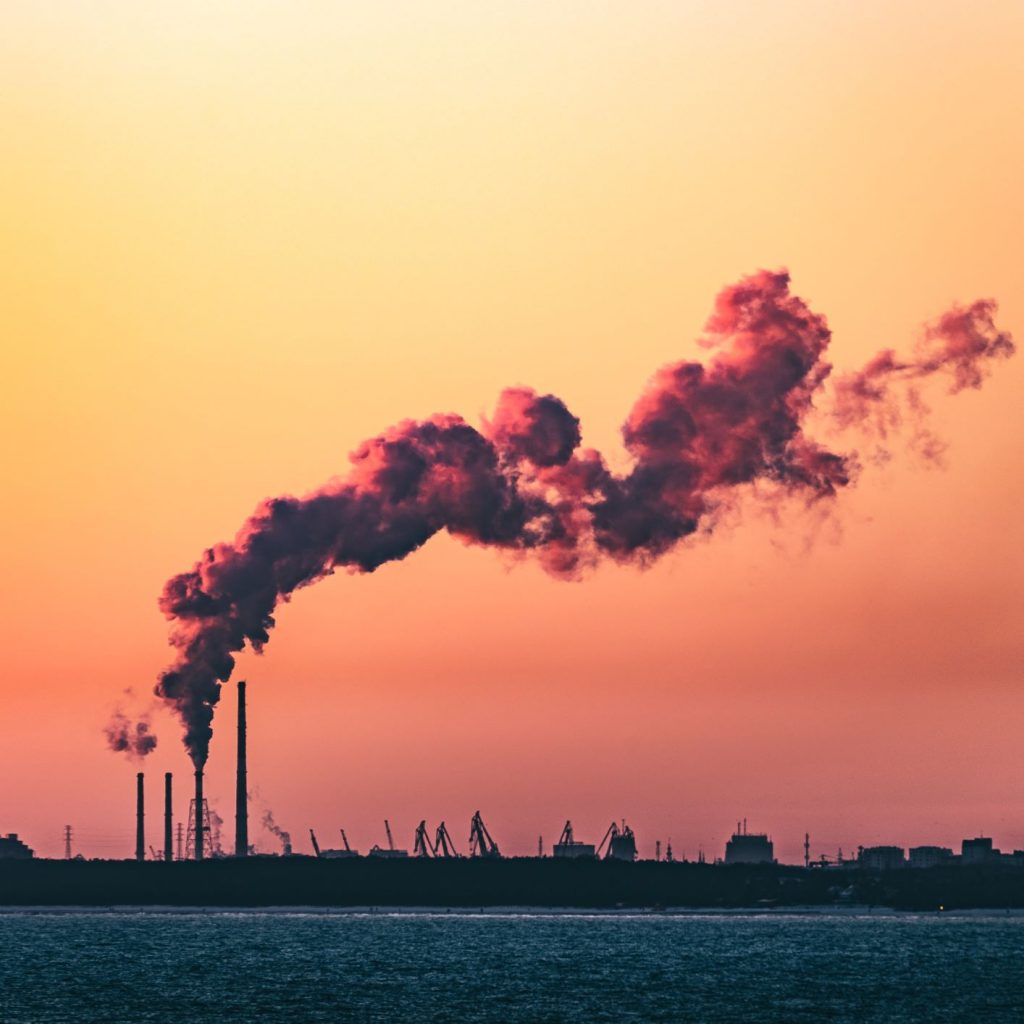 Call for Atmospheric Carbon Removal
Letter to President Biden
Executive officers of CPR Initiative, Methane Action, and Remineralize the Earth urged President Biden to "expedite a research agenda for developing and deploying ways to remove excess greenhouse gases (GHGs) from the atmosphere."
---
Recent Actions & Campaigns