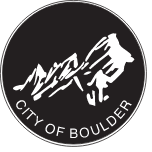 Co-hosted by CPR Initiative and the City of Boulder, Colorado
---
What More Must the US Do On Climate?
Share your thoughts
November 1, 2022 | 10AM – 1PM (MDT)
---
On June 16, 2022, Climate Protection & Restoration Initiative (CPR Initiative), along with five renowned climate experts, filed a citizens' petition under the Toxic Substances Control Act (TSCA).
The Petition seeks action, under law, by the Environmental Protection Agency (EPA) to phase out greenhouse gas (GHG) pollution and compel major climate polluters to clean up their mess.
Over a thousand individuals and more than a hundred organizations endorsed the effort.
Despite the Petition's strong legal foundation and its summary of the overwhelming evidence, EPA declined to act. Instead of opening a rulemaking proceeding to develop a new federal rule to phase out GHG pollution, the Agency asserted it was already doing enough under other law.
But the science is clear. Comprehensive, concrete action to phase out climate pollution is required. (See our September 16 blog post, and our September 19 Press Release.)
Devastating climate impacts are upon us already, and far worse is yet to come. Further delay in undertaking a comprehensive phase out of GHG pollution is no longer tenable. Therefore, in partnership with key allies—including the City of Boulder, Colorado—CPR Initiative will take public testimony in recorded and written form on this question:
What More Must the United States Do on Climate?
We have invited EPA to attend, but whether they appear or not we will make the full record available to the Agency. That way, when it voluntarily reconsiders its present position —or is forced to do so by a federal court—EPA can hit the ground running.
We welcome all points of view and considered thoughts. You can provide your statement in-person or remotely, and in oral or written form (or both). Our first public hearing on climate action, co-sponsored by the City of Boulder is slated for November 1, 2022, in the Boulder City Council Chambers, from 10­am to 1pm.
This Event Was Recorded!
Watch the full recording of CPR Initiative's first Public Hearing on Climate Action in Boulder, CO.
Event Details
Location
Boulder Municipal Building
1777 Broadway
Boulder, CO 80302
Date & Time
Tuesday, November 1, 2022
10:00am – 1:00pm (MDT)
Contact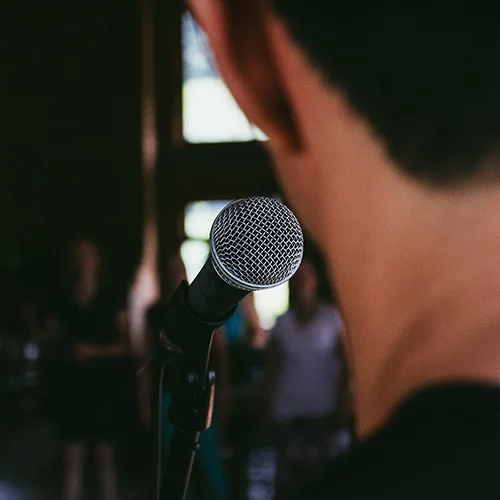 Notes for Speakers & Attendees
Registered Speakers will have 5 minutes;
Following the registered Speaker line-up, all attendees, whether in-person or remote, will have an opportunity to speak for 2 minutes;
A microphone will be provided;
Written testimony is also welcome, and may be submitted up to one week after the event (See form below).
See event agenda for speaker line-up.
Submit Written Testimony
Whether you register to speak or to attend, in-person or remotely, you may submit written testimony to the public record up to one week after the event. The deadline to submit your testimony is 6pm PDT on November 8, 2022. Thank you.
Closed
This Event Was Recorded!
Watch the full recording of CPR Initiative's first Public Hearing on Climate Action in Boulder, CO.