As a public service, we seek to provide scientific and educational resources to support the case for urgent climate action. We hope that these resources may serve as a useful reference and guide for policy makers, researchers, climate advocates, scientists and the general public.
Articles.
Read scholarly articles on the latest science, news and legal opinions from both online and print journals, magazines and news outlets.
Videos.
Watch recorded events, live debates, interviews and more from CPR Initiative and Facing Future's YouTube Channels.
Green Tech Bibliography.
Search through our trove of citations on Carbon Dioxide Removal / Negative Emissions Technologies.
Thanks to the work of Wil Burns, Co-Director of the Institute for Carbon Removal Law & Policy, American University, School of International Service.
Podcasts.
Listen to podcasts and radio interviews with CPR Initiative's leadership.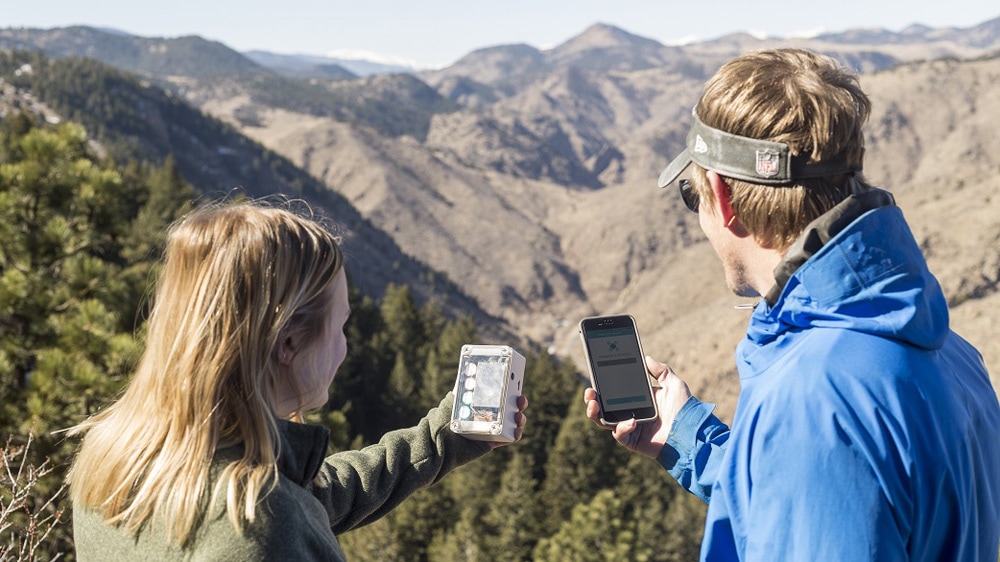 Mapping Air Pollutants With 2BTech Personal Air Monitor