Petition to Phase Out Greenhouse Gas (GHG) Pollution to Restore a Stable & Healthy Climate
Petitioners include James E. Hansen, Donn Viviani, John Birks, Richard Heede, Lise Van Susteren, Climate Science, Awareness and Solutions, and CPR Initiative.
We demand that the Environmental Protection Agency protect and restore the climate by exercising the full reach of its existing authority. How so? By compelling big oil, gas and coal to (1) phase out continuing greenhouse gas (GHG) emissions and (2) clean up their mess by removing, or paying to remove, residual and legacy GHGs pollution.
Under the Toxic Substances Control Act, the EPA is required, in response to our Petition, to determine if GHGs present an unreasonable risk of injury to health or the environment. If so, then the Agency needs to take action "to the extent necessary" to ensure that these chemical substances no longer present such risks.
UpdateS on CPR Initiative's Petition to EPA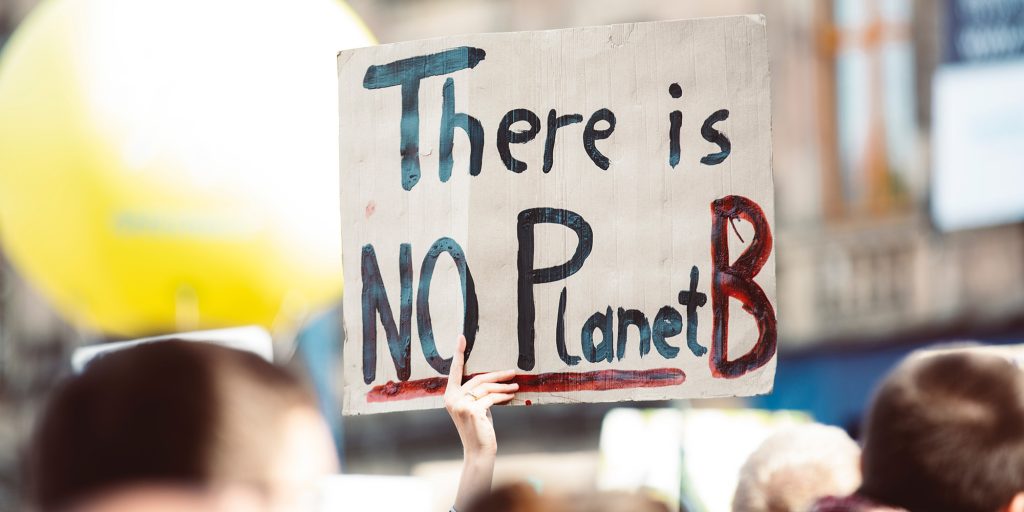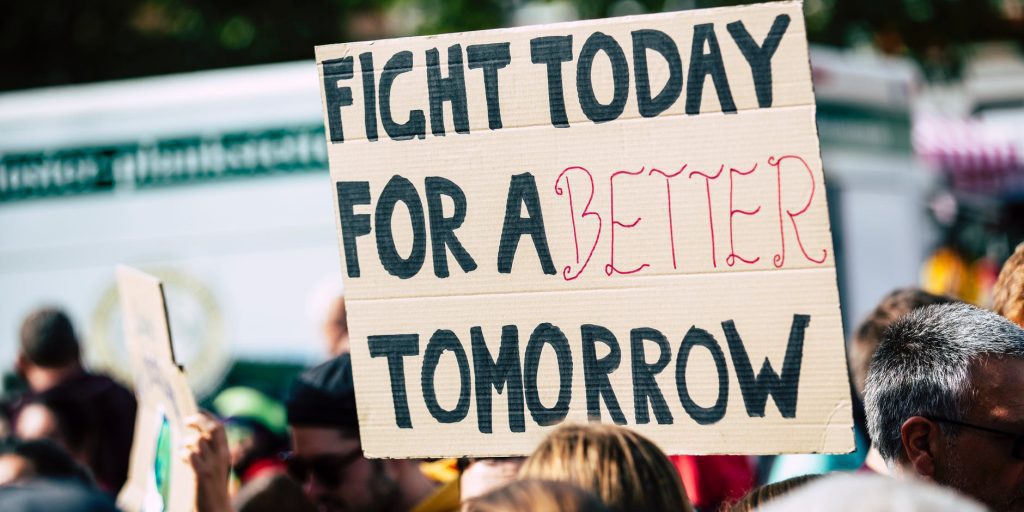 ---
September 16, 2022
EPA Takes a Pass, But We Will Not Take "No" for an Answer.
On September 13, 2022, on the South Lawn of the White House, following a month of political planning, in an event that reportedly "had all the markings of a pep rally," President Biden led a celebration of the Inflation Reduction Act (IRA). Sharing the stage with House Speaker Pelosi, Senate Leader Schumer, West Virginia Senator. . .
Endorse the petition &
Sponsor the campaign
Individuals
Will you help us make this happen?
Endorse the petition &
Sponsor the campaign
Organizations
Will you help us make this happen?
Read The Petition In Full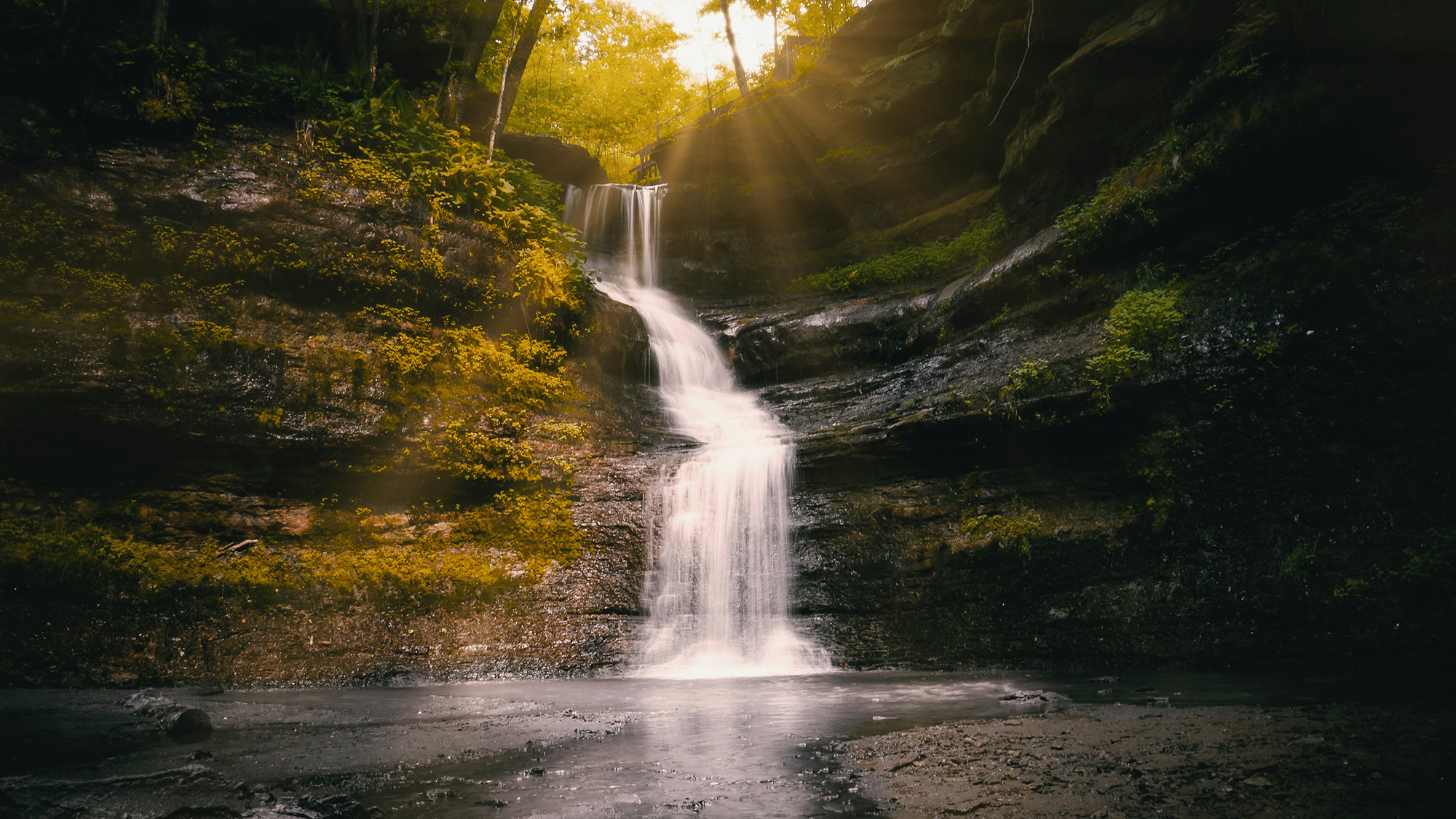 In Appreciation of our . . .