Road to the White House
No-Excuses Tour
---
2 Countries, 19 States, 2 Provinces, 1 District, 4,705 Miles, 30 Days
---
Five months later, they went public – urging President Biden to immediately utilize his existing statutory authority to phase-out dangerous fossil fuel emissions.
Now, as smoke from western states' wildfires encircles the globe, we take our petition campaign to the streets.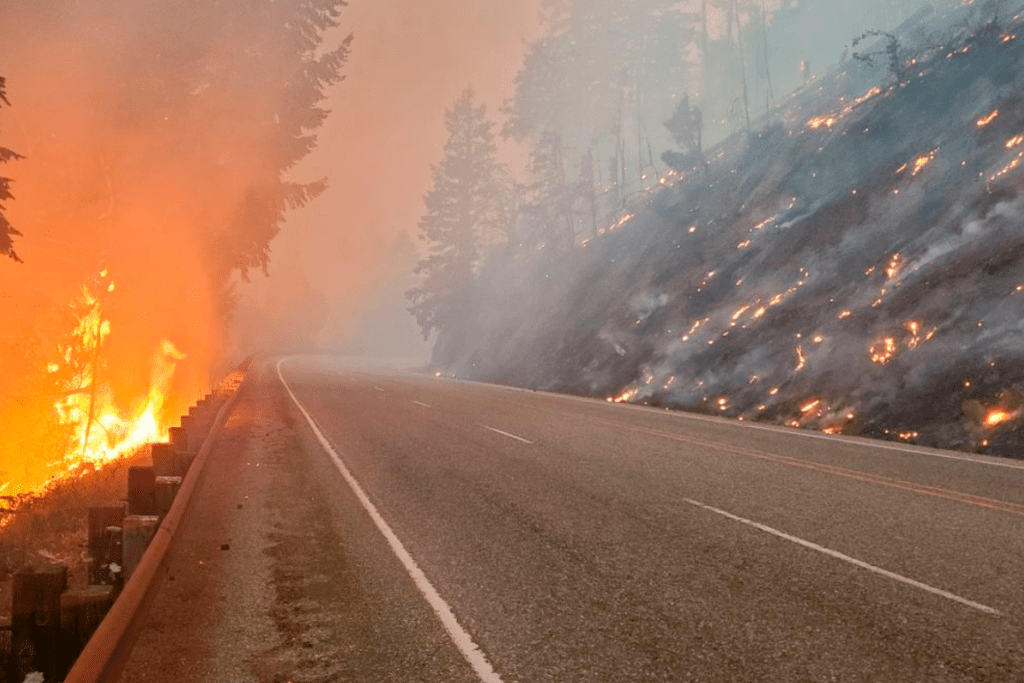 Step It Up on Climate:
Road to the White House No-Excuses Tour
Forged by Fire and Flood.
General Counsel and Executive Director Dan Galpern will cross the nation to galvanize public demand for real climate action.
There is no excuse.
Under existing statutory authority, the President can direct the EPA to Impose a Rising Fee on Carbon Pollution Without Further Delay. See our Petition.
September 14, 2021
---
Kick-Off Event & Live Zoom Address from the University of Oregon, School of Law
September 15 – October 14, 2021
---
The Road to the White House No-Excuses Tour (4,705 miles)
October 15, 2021
---
Hand-delivery of the Petition to President Biden, The White House, 1600 Pennsylvania Avenue
---
"Every time I see an adult on a bicycle,* I no longer despair for the future of the human race."
H.G. Wells
---
*Due to dangerous highway-shoulder conditions, Dan will complete the balance of the tour by van. See his September 19th blog.
Become a Sponsor of the Tour
The Road to the White House No Excuses Tour is finished and the sponsorship forms are now closed. Please use the regular donation form to make a contribution to CPR Initiative. Thank you.
22
States & provinces, plus one district