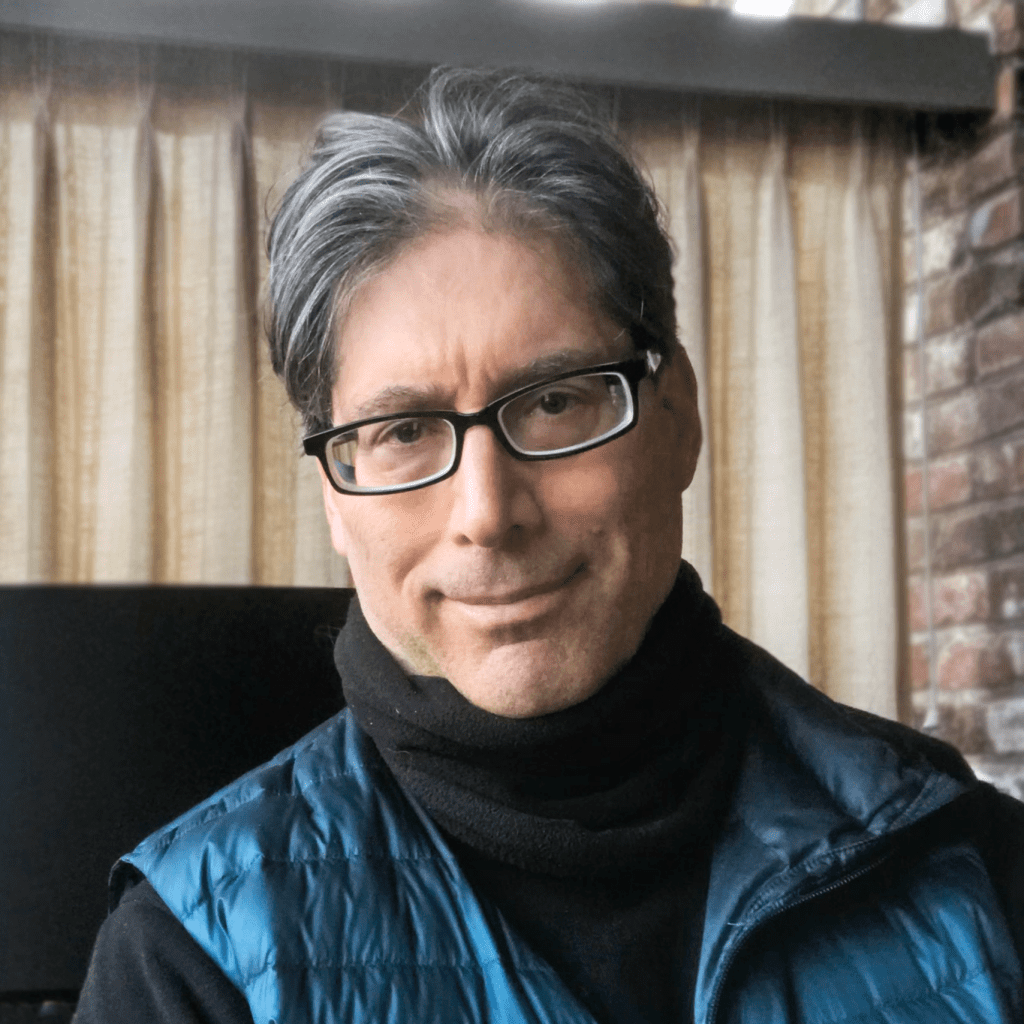 Founder, Executive Director & General Counsel
Attorney at Law
Dan Galpern is an environmental and climate attorney and policy analyst. Since 2011, Dan has served as legal and policy adviser to the climate scientist James E. Hansen – including with respect to administrative, criminal and civil state and federal actions in California, Iowa, Massachusetts, Minnesota, Nebraska, North Dakota, Oklahoma, Oregon, South Dakota, Washington, Washington D.C., Colombia, New Zealand, the Philippines, Uganda, and the United Kingdom.
Prior to the law, Dan worked for 20 years as a public interest analyst and advocate for human rights and global security, including with respect to poverty and income support services. During that period, Dan also served as principal consultant to the California State Assembly on income inequality issues and, from beginning to end, staffed AB 60 (Chapter 154, Statutes of 1999), restoring daily overtime pay to non-supervisory workers in California. In 2005, Dan earned a J.D. with a Certificate in Environmental and Natural Resources Law from the University of Oregon School of Law. He also served as a law clerk for Judge James A. Redden at the U.S. District Court of Oregon, 2004-05, and for Judge Robert D. Wollheim at the Oregon Court of Appeals, 2005-06. Dan also served as a staff attorney for the Western Environmental Law Center, 2007-12, during which time he also served as co-director and principal lobbyist for the Campaign to End Field Burning in Oregon – culminating in SB 528 (2009 c. 692).
Dan opened his own public interest private practice law firm in 2014, with a special focus on arresting dangerous climate change and enforcing environmental law. He has participated in recent Conferences of the Parties to the United Nations Framework Convention on Climate Change (COP 23 in Bonn, COP 24 in Katowice, COP 25 in Madrid, and COP26 in Glasgow). Dan also is the author of Climate Change 101: Urgency and Response, 23 J. Envtl. L. & Litig. 191 (2008); co-author of Atmospheric Recovery Litigation: Making the Fossil Fuel Industry Pay To Restore A Viable Climate System, 45 ENVTL. L. 259 (2015), and It's Time: Remove Trump Now, The Register-Guard (Jan. 11, 2021). He lives in Eugene, Oregon.