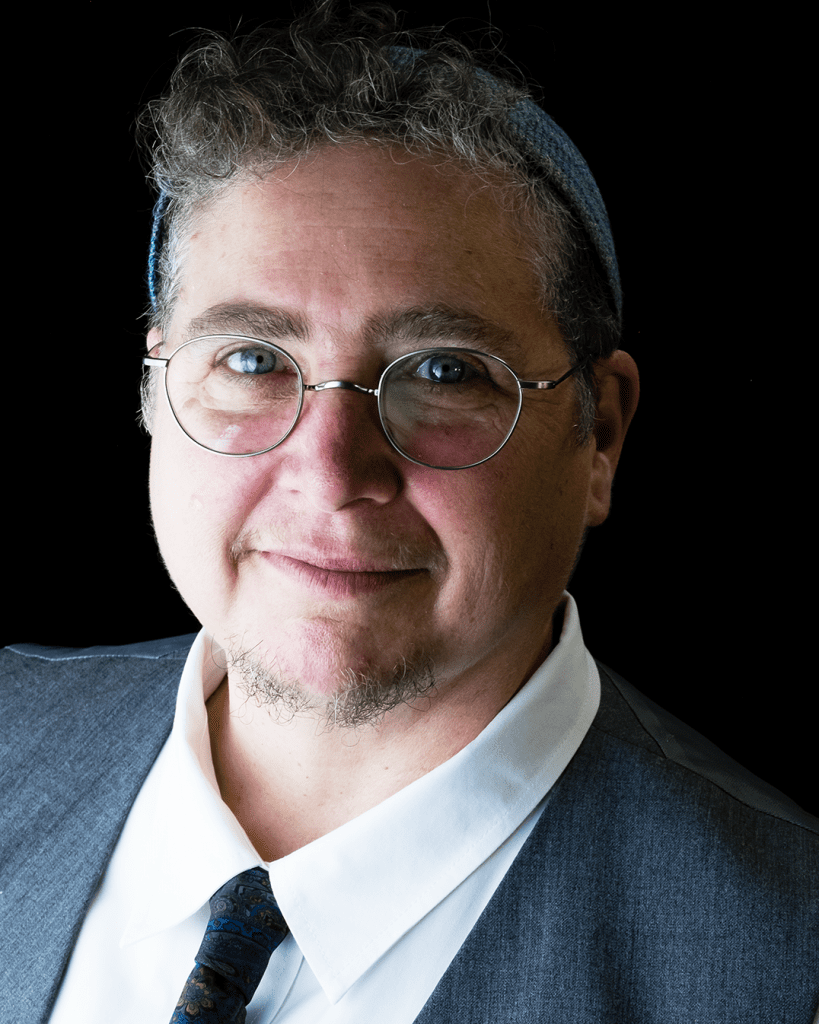 Board Treasurer
Senior Rabbi of Kehilla Community Synagogue
Dev lives in Oakland, California, and serves as the CPR Initiative Board Treasurer. Dev is Senior Rabbi of Kehilla Community Synagogue in Oakland / Piedmont, CA (2017 to present). Kehilla includes over 500 member households and is part of local and national networks of multifaith organizing and spiritually-rooted activism focused on racial, environmental and economic justice.
Dev is also the co-founder of Jews On Ohlone Land, activating the Jewish community in solidarity with Indigenous sovereignty. They serve on the board of the Interfaith Council of Alameda County and are a current Schusterman Fellow empowering Jewish leaders to drive positive change.
Previously, Dev served as a Spiritual Director for the Reconstructionist Rabbinical College; as a facilitator for difficult conversations among Jews about the Israeli-Palestinian conflict; as an advocate for LGBTQ civil rights and religious inclusion; and as a Chaplain for Jewish Family & Children's Service of Philadelphia.
Dev earned Rabbinic Ordination from the Reconstructionist Rabbinical College and a B.A. in Eastern European History with a Minor in Physics from San Francisco State University.