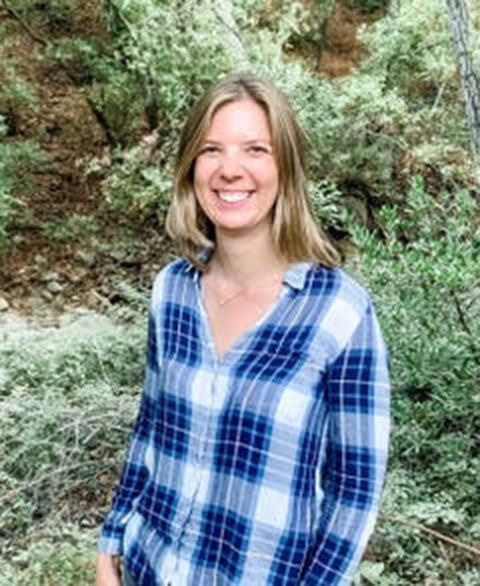 Board Member
Attorney at Law, Estate Planning
Stefanie is an estate planning attorney and the founder of Montecito Law Group in Santa Barbara, California. She routinely counsels clients in crisis and following the loss of a loved one. Stefanie is also a licensed broker and represents buyers and sellers on real estate transactions.
Stefanie obtained her B.A. at the University of Colorado at Boulder, while working full time as a copy editor for the Boulder Daily Camera. Stefanie received her J.D. from the University of Oregon School of Law, where she served as editor-in-chief of the Oregon Law Review. Stefanie was awarded an Oregon Law Students Public Interest Fund stipend and clerked for Dan Galpern at the Western Environmental Law Center in Eugene, Oregon. Following law school, she clerked for the Hon. Daniel M. Taubman at the Colorado Court of Appeals. Stefanie founded Montecito Law Group in 2018, after six years as partner at another law firm.
Stefanie loves going on adventures with her dog Boulder, reading, and exploring the world. She enjoys live music, theater, yoga, and gardening. Stefanie has been a Rotarian for more than ten years and chartered the Rotary Club of Carpinteria Sunset and its charitable foundation. She currently serves as club president. She is past president of Girls Inc. of Carpinteria and co-chaired the nonprofit's largest fundraising event for seven years. In 2021, Stefanie was appointed to the Santa Barbara County Commission for Women, where she serves as vice chair.
Stefanie joined the CPR Initiative Board of Directors in February 2022.