ROAD TO THE WHITE HOUSE NO-EXCUSES TOUR
Kansas City.
Monday, September 27th.
Stopping Irreversible Climate Change, and What's Love Got to Do With It?
A Road to the White House No-Excuses Tour community event. CPR Initiative General Counsel Dan Galpern will give a free public address from the University of Missouri, Kansas City, one of dozens of waypoints on his month-long, 4,705 mile journey across the nation.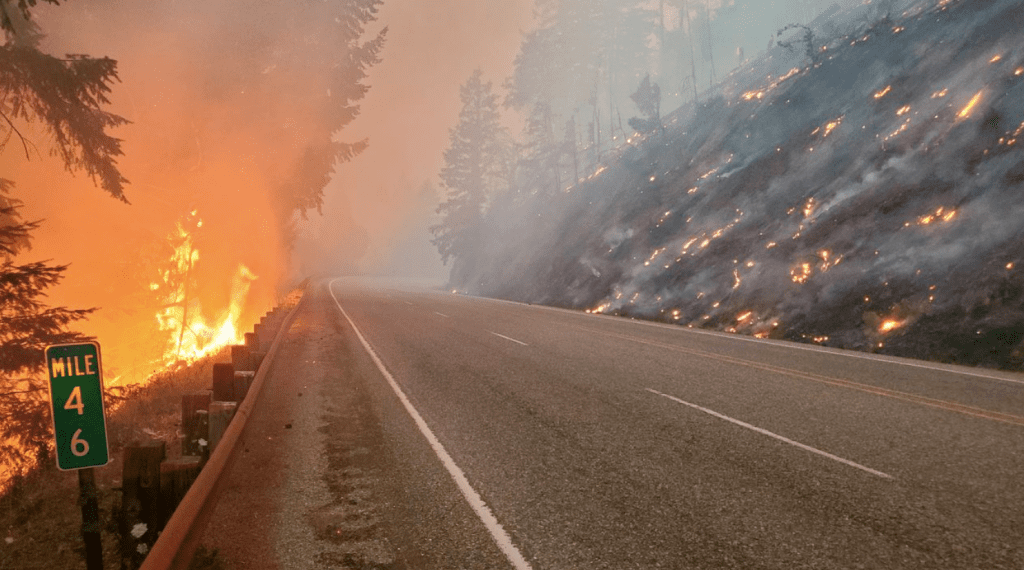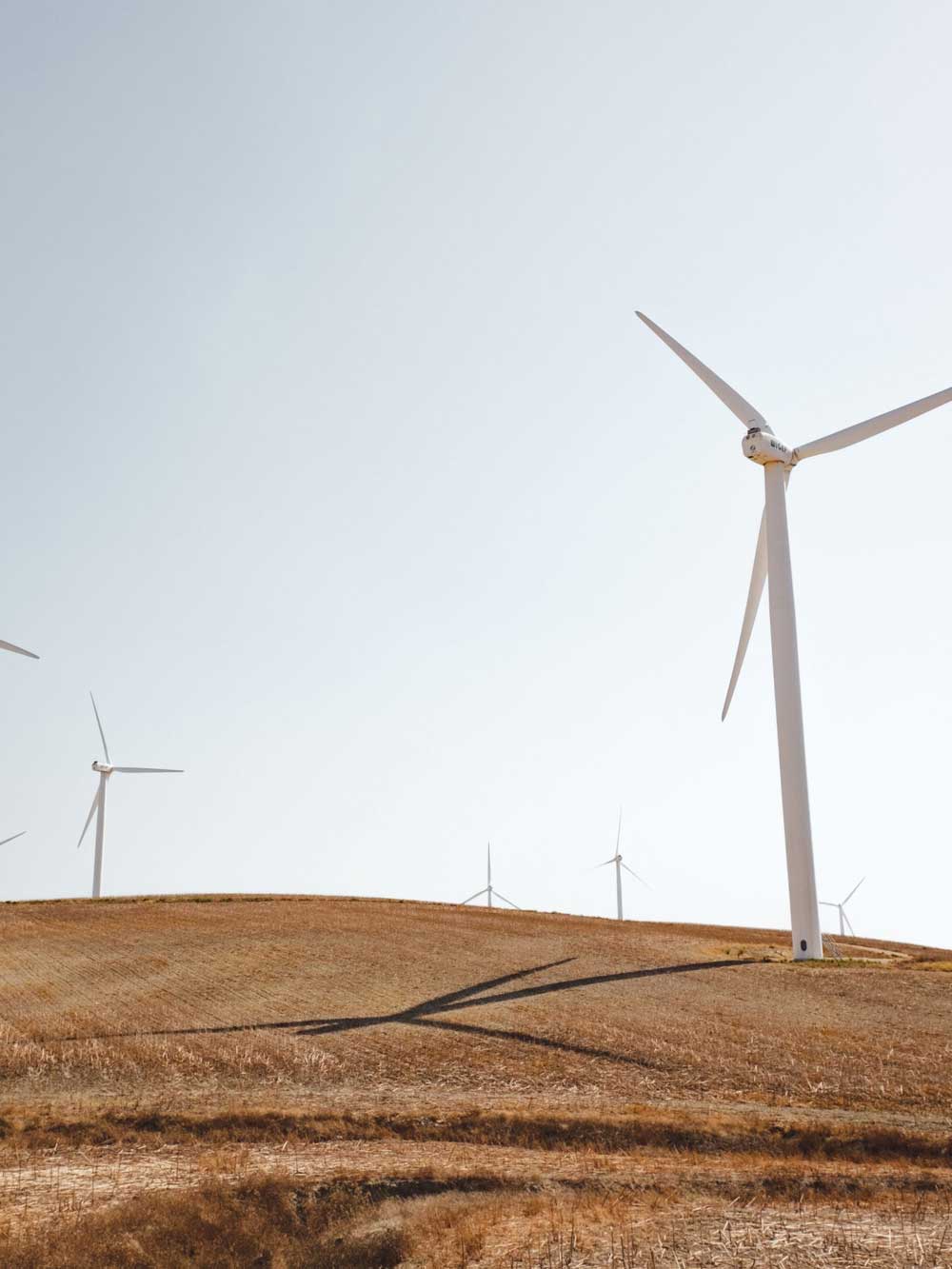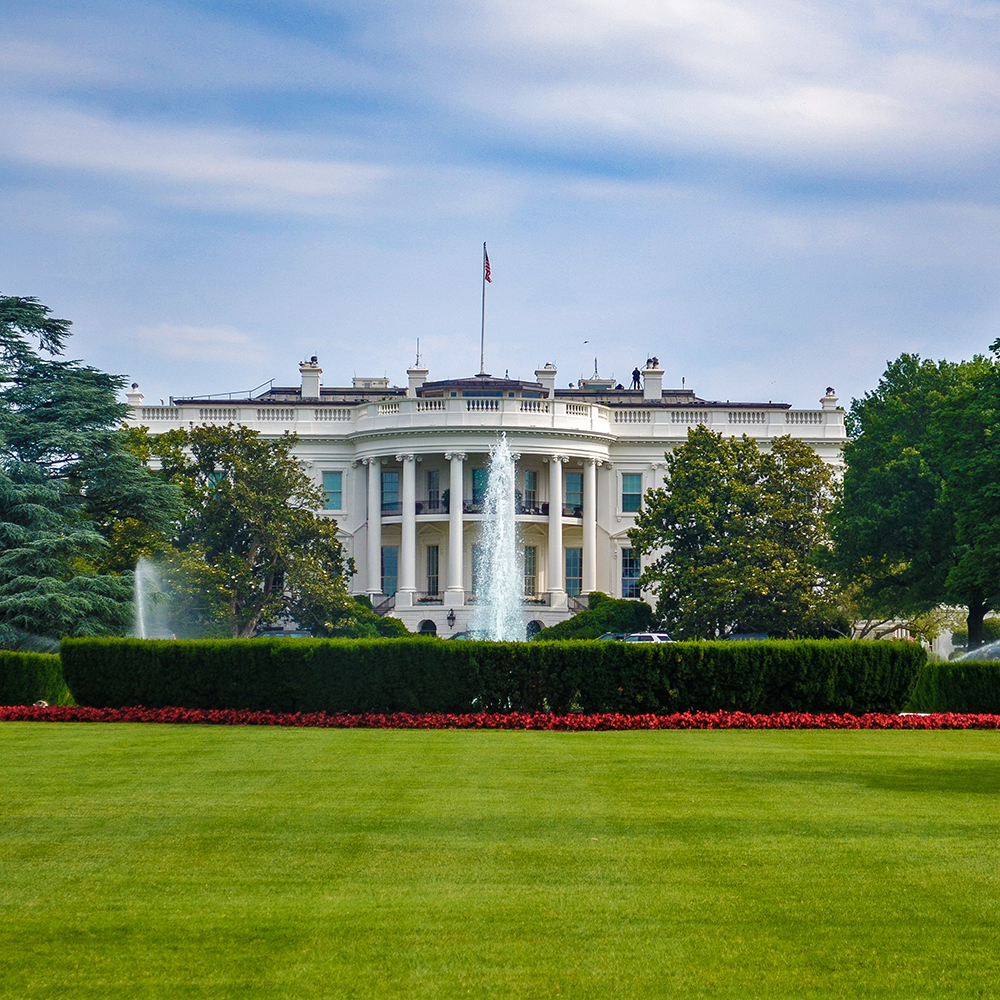 The tour will culminate on Friday, October 15th, 2021, with Dan's hand-delivery of CPR Initiative's Petition to President Biden.
Durwood Stadium
---
University of Missouri, Kansas City
---
6:30pm Central Time Zone
(Live In-Person Only)