Hear from CPR Initiative Executive Director & General Counsel Dan Galpern report back on what has been achieved through the recent Road to the White House No Excuses Tour, the subsequent events in Glasgow, and what comes next.
The Webinar will be open to all CPR Initiative supporters and Petition signatories. (If you have not yet signed our Petition to the President to Impose a Rising Fee on Oil, Gas, and Coal emissions, you can still do so here!)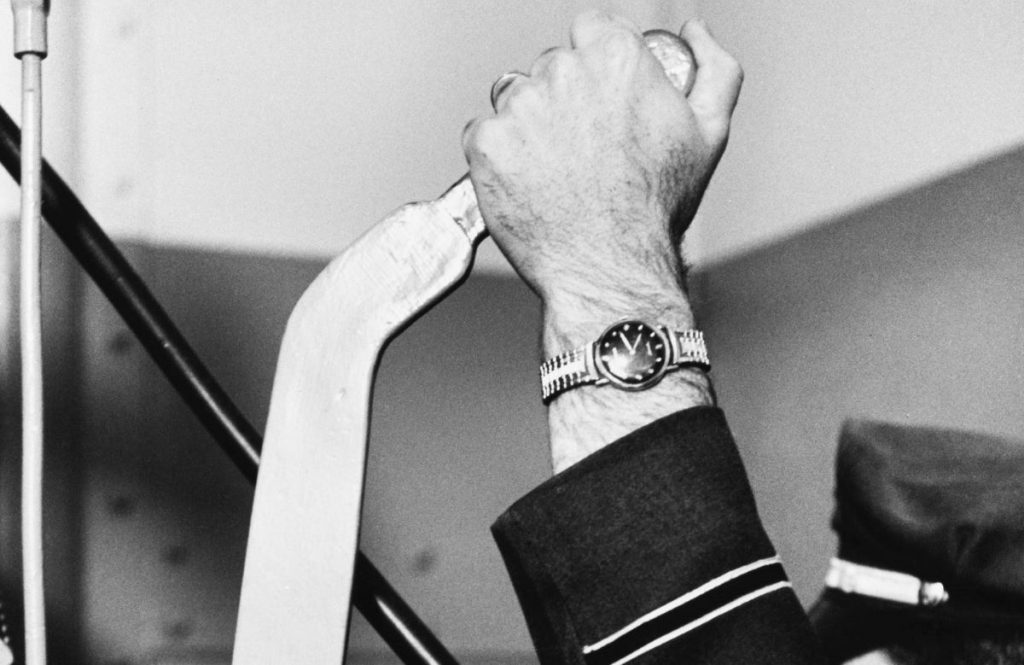 New Article: What Climate Levers are Left to Pull? An Idea From Out of Center Field by Bill McKibben of The Crucial Years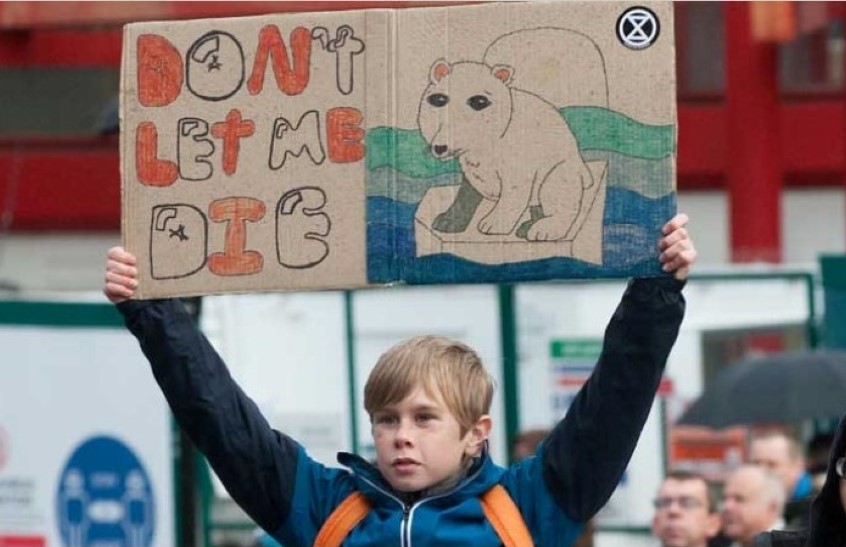 New Article: COP26: Are climate declarations and emission reduction pledges legally binding? by Justin Catanoso of Mongabay
Event Details
Where is it?
Live via Zoom Webinar
When is it?
Tuesday, November 30th
12pm Pacific / 3pm Eastern
Contact us
INFO@CPRclimate.org
Registration for this event is now closed.