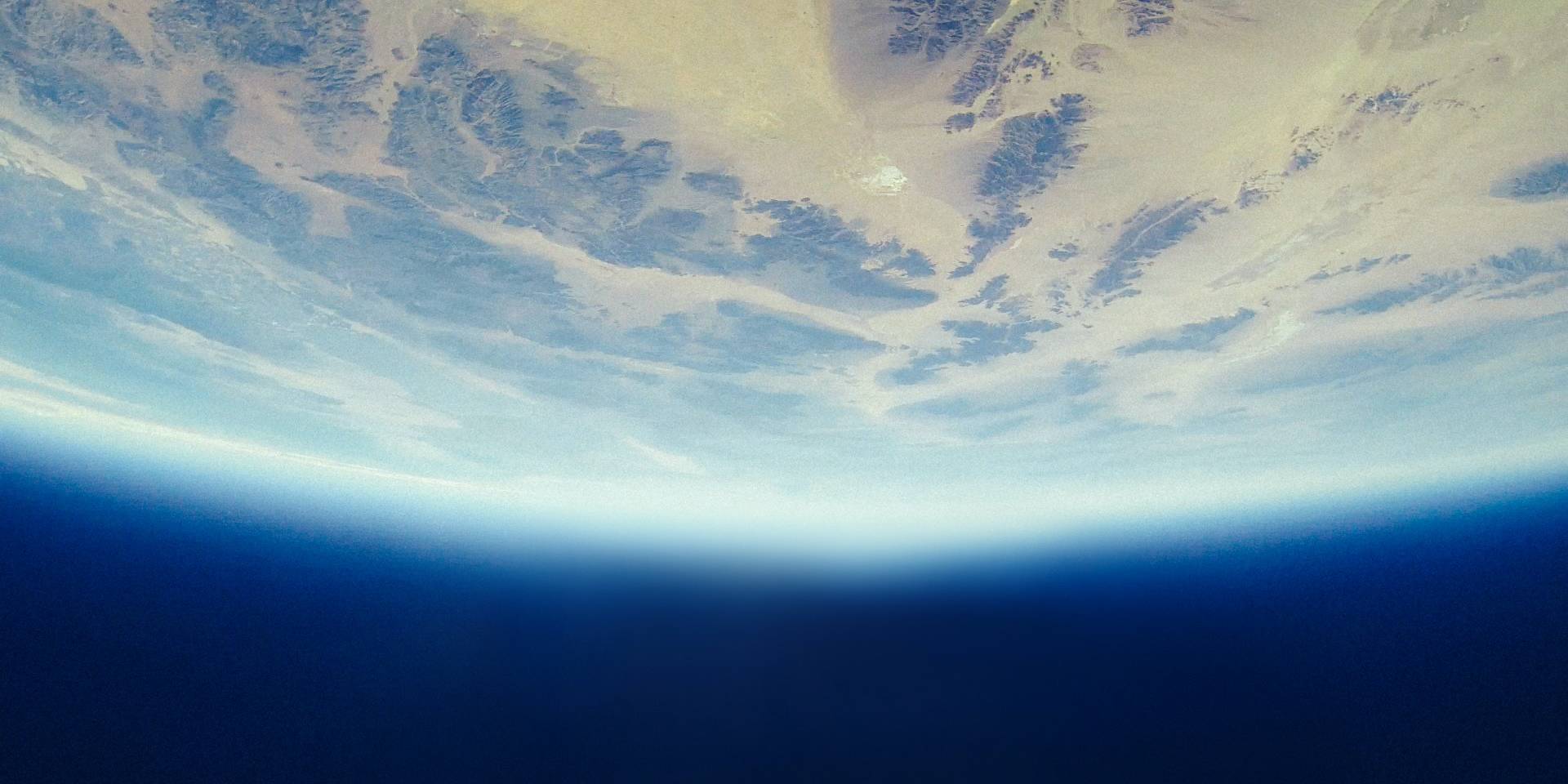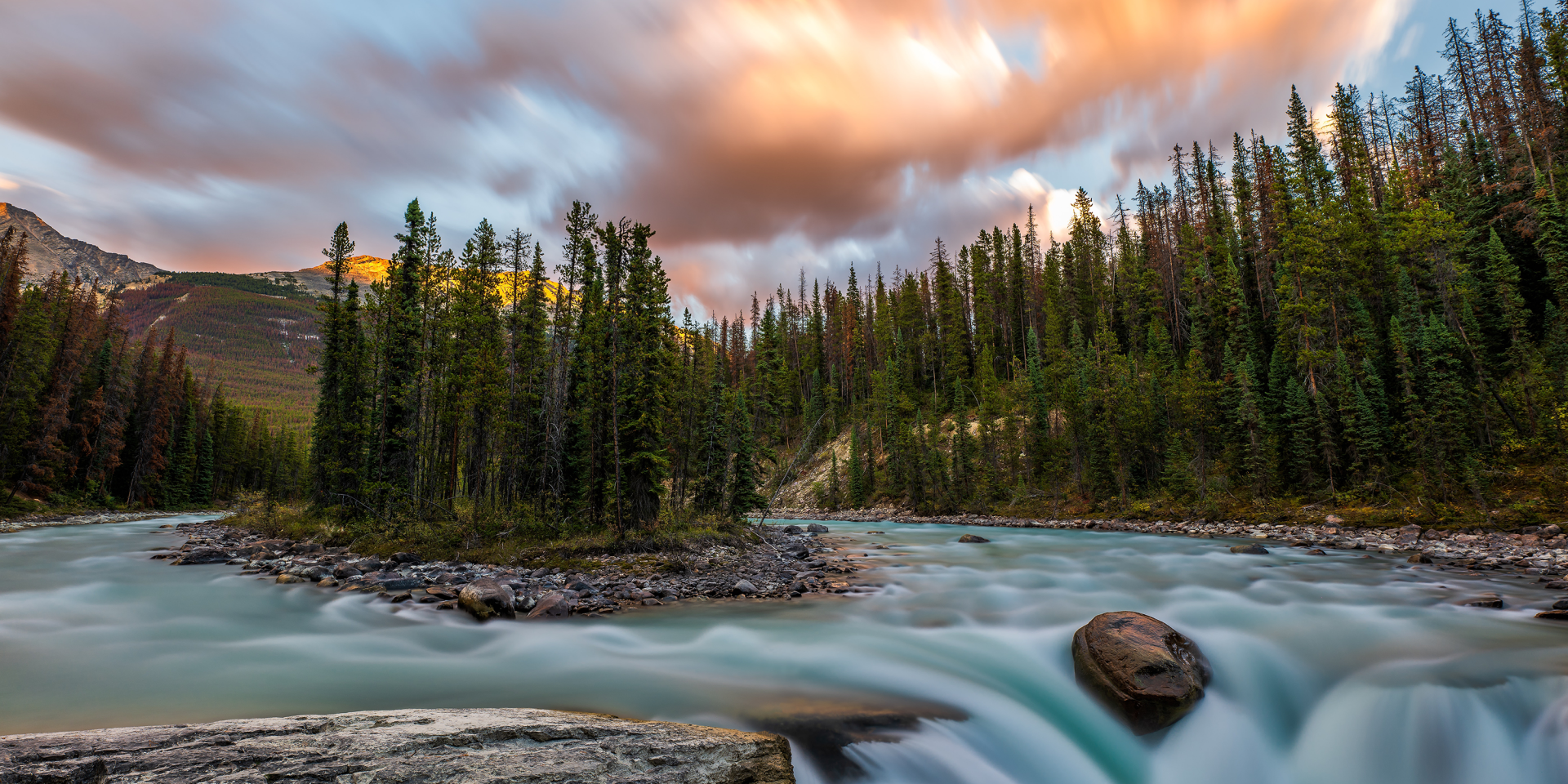 slogan
Because Net Zero Will Not Suffice
Take Action on Climate Now!
Endorse and sponsor our Petition to Phase Out Greenhouse Gas (GHG) Pollution to Restore a Stable & Healthy Climate
Takes less than a minute. Every endorsement counts.

Our planet is out of energy balance, with more energy from the sun absorbed by the planet than is emitted back to space. Human-derived greenhouse gases, predominantly carbon dioxide (CO2) and secondarily methane (CH4), now impede the transfer of sufficient energy from earth back to space.
We thus confront a planetary emergency, one of our own making. Wildfire (and its smoke), sea level rise, extreme heat, intensified storms, increasing ocean acidification, agricultural collapse – these climate associated risks increasingly will undermine our children's future.
Unless we Act.
Stay informed
Join Our Mailing List!
Never miss new content, updates and events.
Together, we can ensure a cleaner future.