Climate Crisis and the Rule of Law
Tuesday, September 26, 2023 | 6:00pm – 8:00pm HST
Church of the Crossroads, 1212 University Ave, Honolulu
Join us for a unique community climate action meeting, organized by CPR Initiative, Hawaiʻi Climate & Environmental Coalition, and the Peace, Justice & Stewardship of Creation Mission Team of the Church of the Crossroads.
Guest speaker Dan Galpern, General Counsel and Executive Director of CPR Initiative, will address the dual crises confronting our nation. In response: Should the President declare a National Climate Emergency? Clearly we confront an emergency, and here Dan will propose an innovative way forward – one that leverages existing law and allows our nation to boldly confront the climate crisis.
Don't miss this opportunity to learn what can be done.
Seats are limited
Register to RSVP for This Event
Registration is free and strongly encouraged for all those seeking to attend the event.
About the Speaker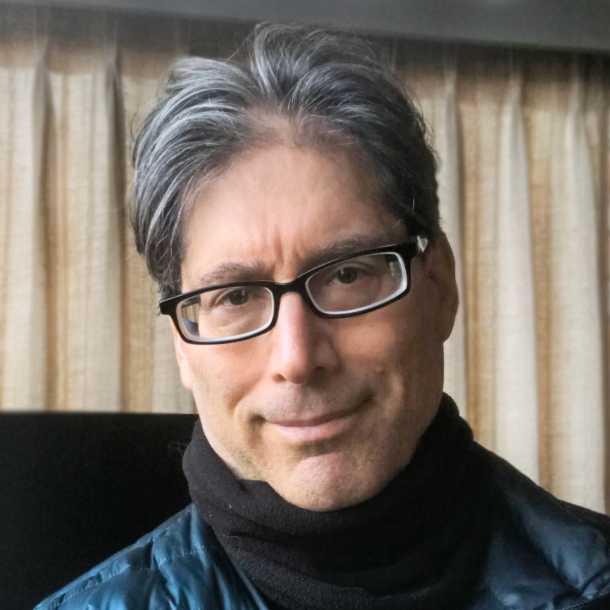 Dan Galpern, Attorney at Law
General Counsel & Executive Director
Climate Protection & Restoration Initiative (CPR Initiative)
Dan Galpern is an environmental and climate attorney and policy analyst. Since 2011, Dan has served as legal and policy adviser to the climate scientist James E. Hansen. In late December, 2020, Dan founded CPR Initiative during a speaking tour in Oahu about the danger of unarrested (and unabated) fossil fuel emissions.
Event Details
Location
Church of the Crossroads
1212 University Ave, Honolulu, Hawai'i
*Also live broadcasted via Zoom. RSVP to receive the link.
Date & Time
Tuesday, September 26, 2023 6:00pm – 8:00pm
Contact
Support our Work
Thank you, in advance, for considering a tax-deductible contribution to support this and other critical work at CPR Initiative.