Environmental Law Project (ELP)
September 20, 2023 | 12PM to 1PM
Climate Crisis and The Rule of Law
With Dan Galpern, CPR Initiative General Counsel & Executive Director
Hosted by Penn Sustainability Consulting & the Environmental Law Project at the University of Pennsylvania Carey Law School
Join us September 20, 2023 for an insightful guest lecture (and lunch!) hosted by Penn Sustainability Consulting and the Environmental Law Project at the University of Pennsylvania Carey Law School that will delve into the heart of a growing national discourse:
What more should the US do to address the climate crisis?
General Counsel and Executive Director of CPR Initiative Dan Galpern will unravel the complexities facing President Biden's response to mounting pressure to declare a National Climate Emergency, delving into the legal and political risks inherent in invoking emergency powers to address the climate crisis. Galpern will also propose an innovative path forward, leveraging existing federal law, including §§6 and 7 of the Toxic Substances Control Act, to boldly confront the climate crisis. Don't miss this opportunity to engage and take action on one of the most critical challenges of our time.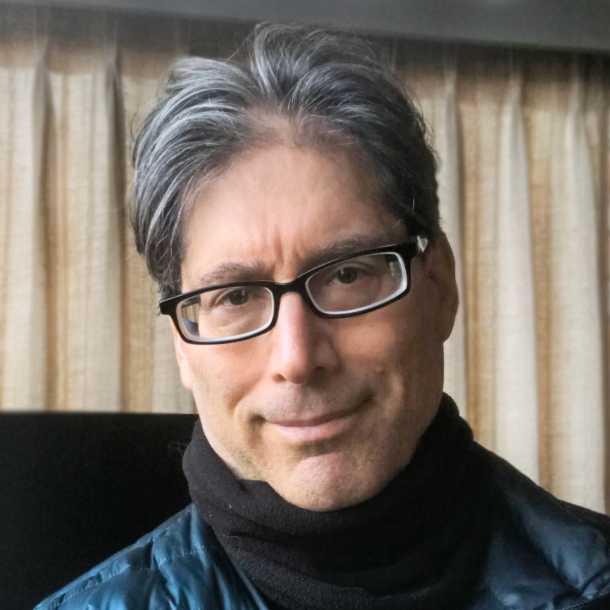 About the Speaker
Dan Galpern, Attorney at Law
General Counsel & Executive Director
Climate Protection & Restoration Initiative (CPR Initiative)
Dan Galpern is an environmental and climate attorney and policy analyst. Since 2011, Dan has served as legal and policy adviser to the climate scientist James E. Hansen – including with respect to administrative, criminal and civil state and federal actions in California, Iowa, Massachusetts, Minnesota, Nebraska, North Dakota, Oklahoma, Oregon, South Dakota, Washington, Washington D.C., Colombia, New Zealand, the Philippines, Uganda, and the United Kingdom. Dan founded CPR Initiative in December of 2020. Read Full Bio
Event Details
Location
Room 1, Gittis Hall
University of Pennsylvania
3501 Sansom Street
Philadelphia, PA 19104
*Photo ID required for entry
Date & Time
Wednesday, September 20, 2023
12:00PM to 1:00PM
*Lunch provided
Contact
info@cprclimate.org
Seats are limited
Register to RSVP or to Receive a Link to the Recording!
Registration is free and strongly encouraged for all those seeking to attend the event.