ROAD TO THE WHITE HOUSE NO-EXCUSES TOUR
Washington, DC.
Thursday, October 14th.
Join us for this Road to the White House No-Excuses Tour community event. CPR Initiative General Counsel Dan Galpern will give a free public address from the Georgetown University School of Law, in Washington, DC, the last stop on his month-long, 4,705 mile journey across the continent.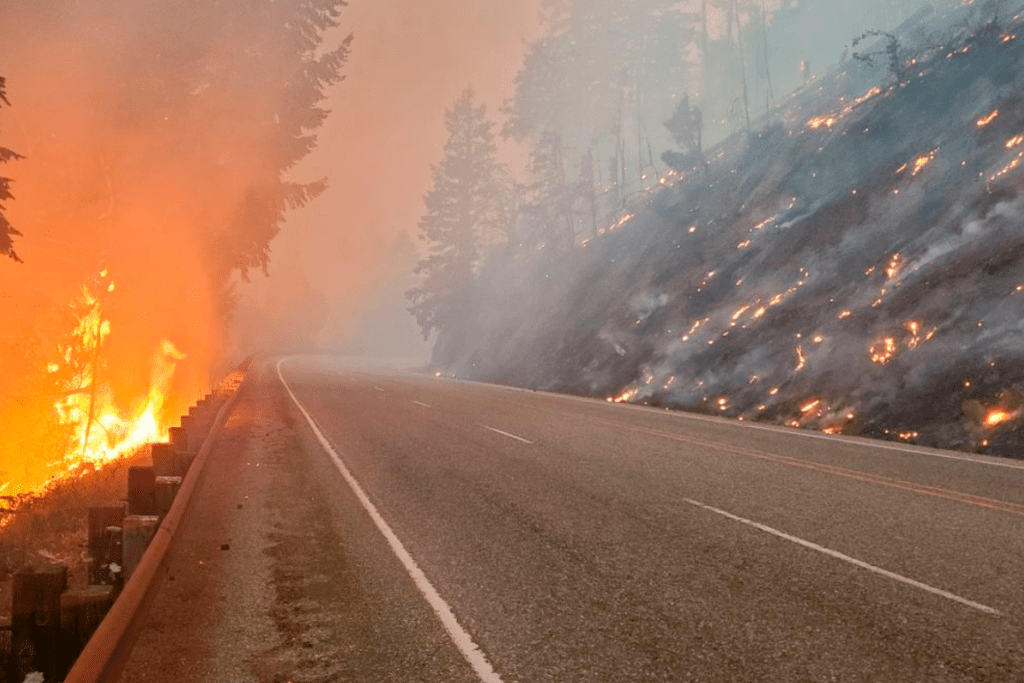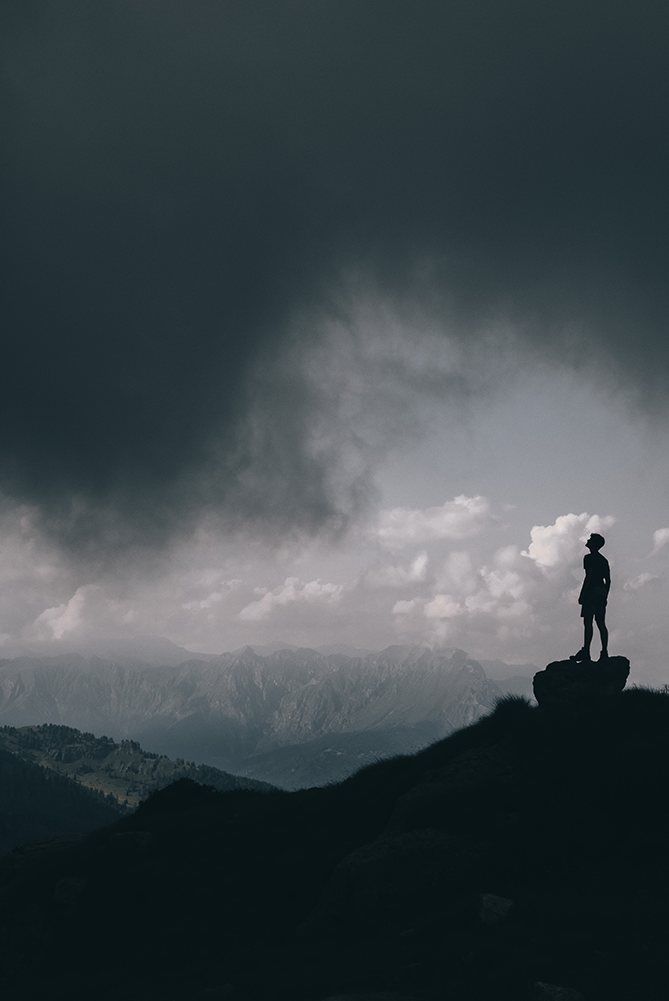 There is no excuse.
The facts about the climate crisis are in, and under existing statutory authority the President can impose a rising fee on carbon pollution without delay.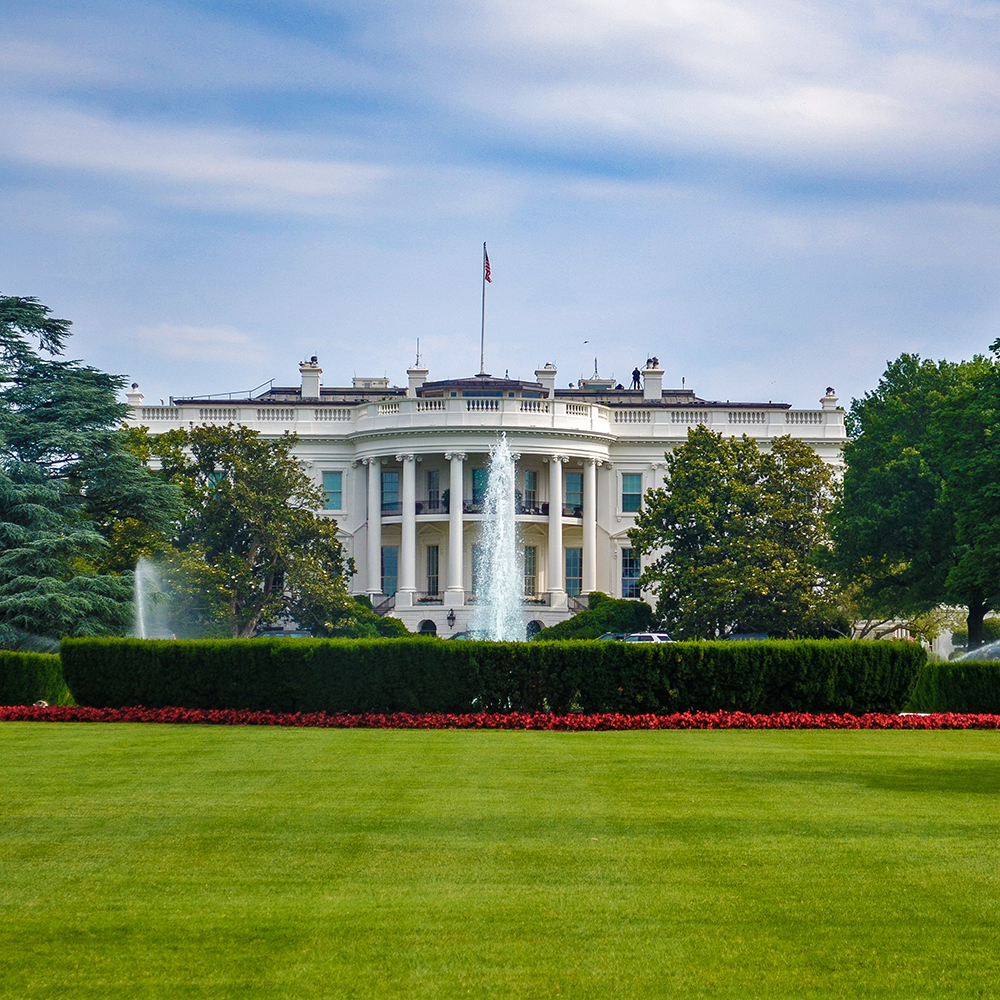 The tour will culminate on Friday, October 15th, 2021, with Dan's hand-delivery of CPR Initiative's Petition to President Biden.
Can the Executive Branch Take Meaningful Action to Arrest the Climate Crisis, Even If Congress Fails to Act?
---
Live Stream via Zoom
Georgetown University School of Law
---
Thursday, October 14th
@ 6PM (East Coast Time)
Event Details
Where:
Georgetown Law
202 McDonough Hall
600 New Jersey Ave NW
Washington, DC 20001
When:
Thursday, October 14, 2021
6:00PM to 7:00PM (Eastern Time)
Who to contact?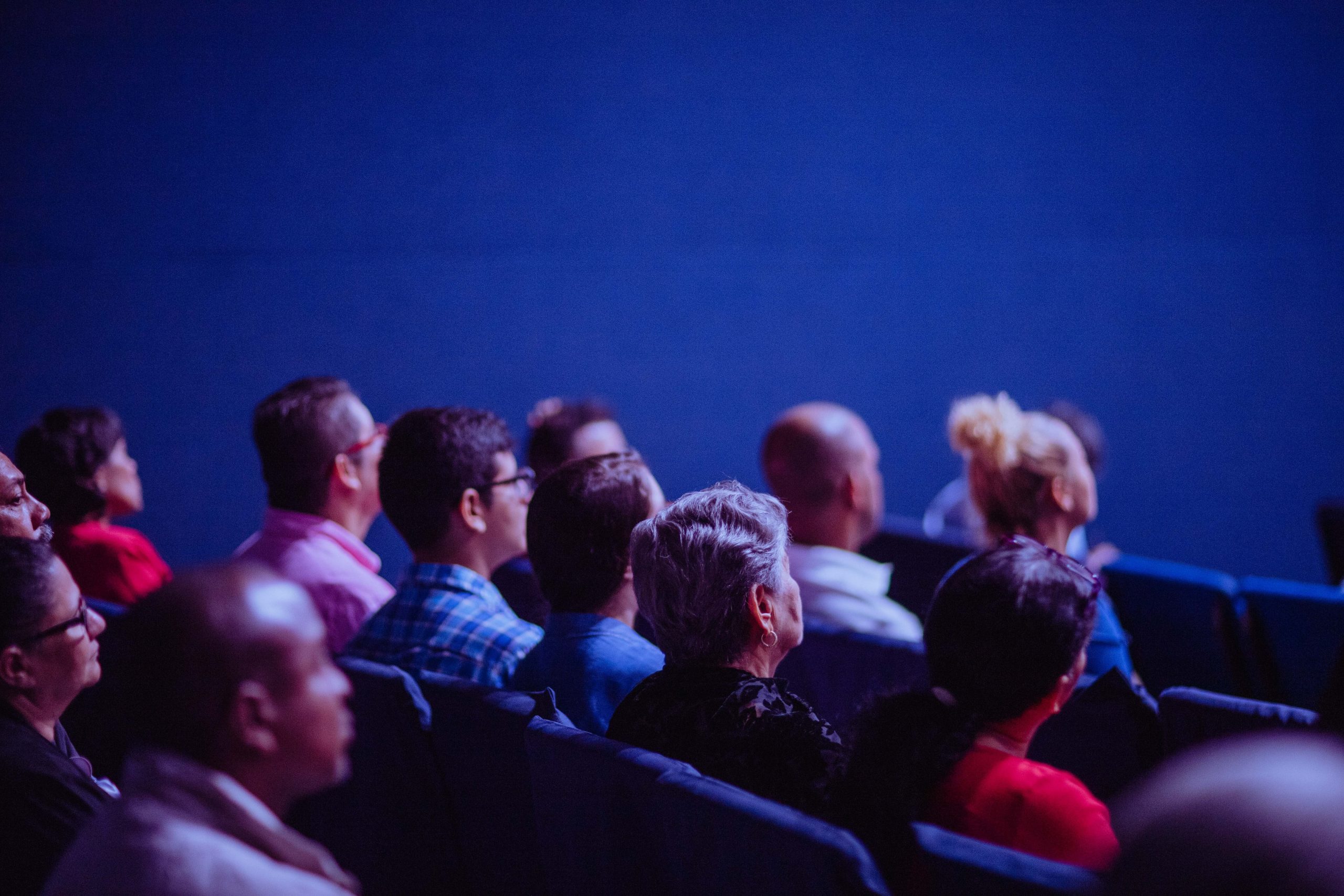 Register to Attend Either In-Person or Virtually
Please note: In person attendance is limited to the Georgetown Community only. To attend virtually via Zoom webinar, registration is required to obtain link.
Meet the Panelists
Daniel Galpern
Dan Galpern has assisted famed climate scientist, Dr. James Hansen, as a legal advisor and strategist in state and federal climate-related matters throughout the United States and around the world. Their efforts are to use the law to take the climate emergency head-on, including efforts to stop fossil fuel expansion and preserve forests as important carbon sinks.
Dr. James Hansen
Dr. James Hansen, formerly Director of the NASA Goddard Institute for Space Studies, is an Adjunct Professor at Columbia University's Earth Institute, where he directs the Program on Climate Science, Awareness and Solutions. Dr. Hansen is best known for his testimony on climate change to congressional committees in the 1980s that helped raise broad awareness of the global warming issue. He was elected to the National Academy of Sciences in 1995 and was designated by Time Magazine in 2006 as one of the 100 most influential people on Earth.
Moderator: Lisa Heinzerling
Lisa Heinzerling is the Justice William J. Brennan, Jr. Professor of Law at Georgetown University. She is the author of several books, including (with Frank Ackerman) Priceless: On Knowing the Price of Everything and the Value of Nothing, a critique of the use of cost-benefit analysis in environmental policy. Professor Heinzerling has received the Georgetown University President's Award for Distinguished Scholar-Teachers, the faculty teaching award at Georgetown Law, and several awards related to her scholarship and advocacy in environmental law.