ROAD TO THE WHITE HOUSE NO-EXCUSES TOUR
Royalton, VT.
Wednesday, October 6th.
Join us at this Road to the White House No-Excuses Tour Event. CPR Initiative General Counsel Dan Galpern will give a free public address at Vermont Law School, in South Royalton, Vermont, one of dozens of waypoints along his month-long, 4,705 mile journey across the continent.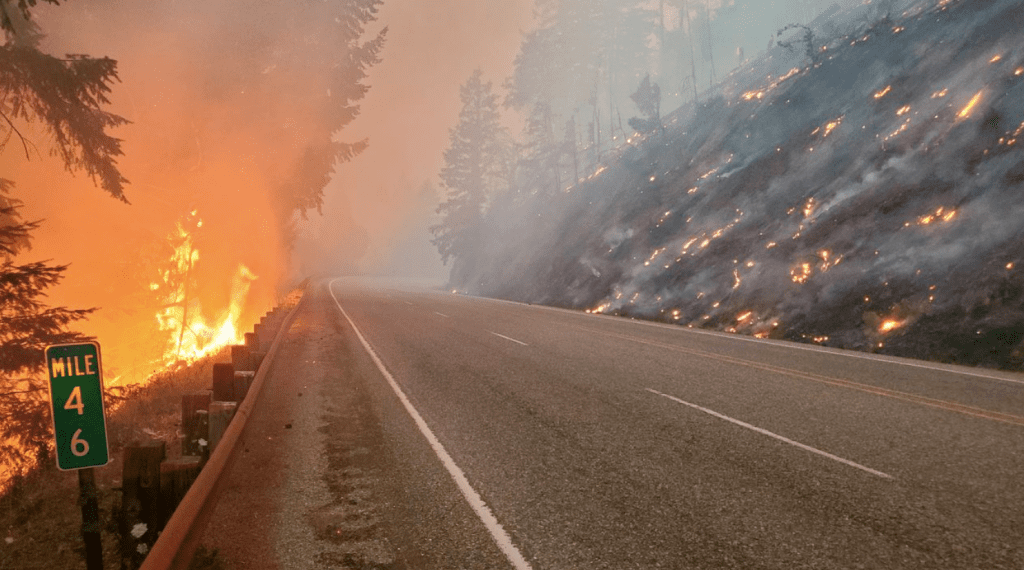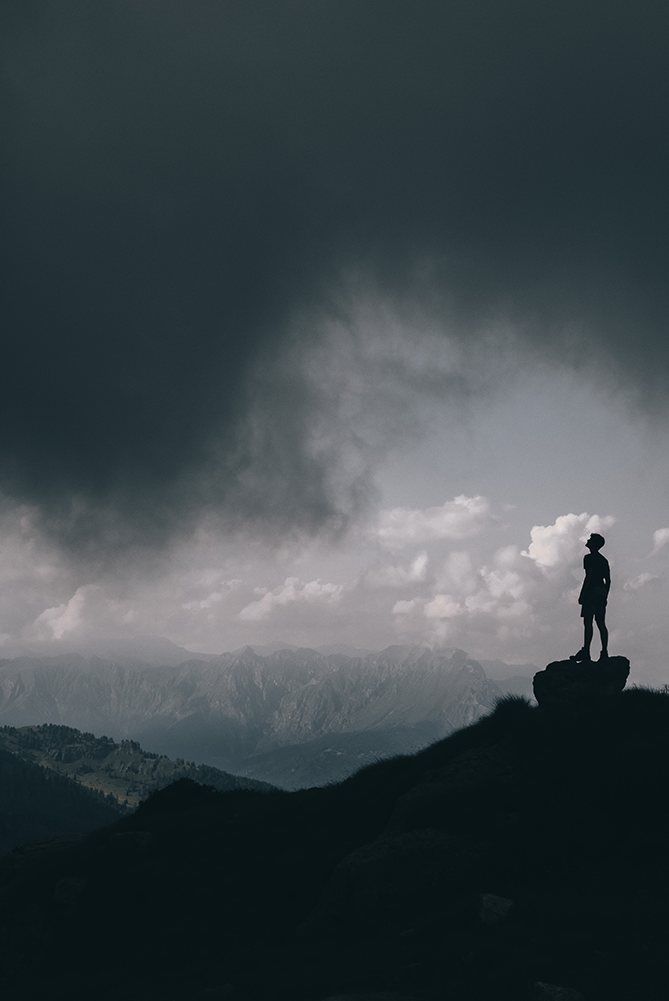 There is no excuse.
The facts about the climate crisis are in, and under existing statutory authority the President can impose a rising fee on carbon pollution without delay.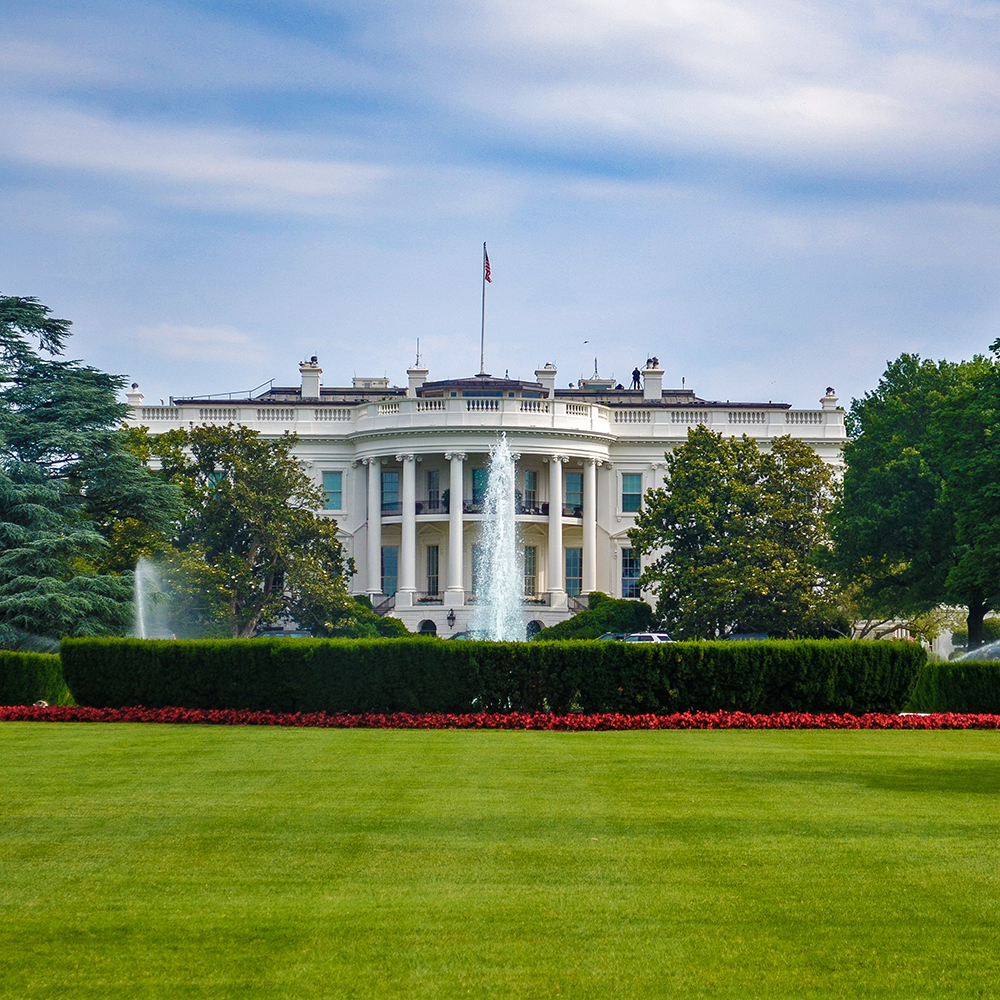 The tour will culminate on Friday, October 15th, 2021, with Dan's hand-delivery of CPR Initiative's Petition to President Biden.
Vermont Law School
---
Oakes Building, Room 107
---
Wednesday, October 6th
6pm (Eastern Time)
Event Details
Where is it?
Vermont Law School
107 Oakes Building
164 Chelsea St
South Royalton, VT 05068
When is it?
Wednesday, October 6, 2021
At 6pm (Eastern Time)
Who to contact?
---
Join the Event Via Zoom!
Registration for this event is free and optional.
---
Event Registration (FREE)
Registration is now closed.